Details
Details
No one wants to make a death wish, but when the reader wants to stay, it is important to make sure death feel at home. For one, no one is supposed to act too lively in front of this character. That is not only rude but at the same time, it is dangerous as well. The grim reaper might feel a bit itchy to do some soul harvesting. Well, you cannot really blame the reaper for being good at their jobs. We are not sure what the reapers eat but it can be easily guessed that they eat something spooky. When you have a Halloween party or a themed party to attend, then it is better to choose the grim reaper costume. The following section of the article is focused on the different features that come with the scary Halloween costume.
Product features
The dress is made up of 100% polyester.
This grim reaper costume stands out in the crowd when it comes to quality.
You will find a smokier vibe to the ghostly sleeves of this black robe.
The best part of this costume is the designers add extra layers of gauze at the end of the sleeves, shoulders and the bone printed black gloves.
The hood will hide your child's face behind a veil and this is exactly why the face will remain mysterious while the spookiness spreads.
There is also a long black robe trail present at the back side of this dress. This ensures that the grim reaper costume becomes photo-friendly.
Is your little one ready to take on the spookiness of the season? If yes, then the grim reaper costume is one of the best ideas that you can choose to have. We are pretty sure that this scary Halloween costume will help them get into the spirit. You can finish off the look with a scythe pop and your child will have a timeless costume that will enable a night of trick or treating. You can also get this scary Halloween costume in bulks and make this a group costume. Siblings can also dress up in this scary Halloween costumes to make a Halloween event that will be remembered by a lot of people for a really long time.
Items included
Hooded Robe
A pair of long gloves
Our sole objective is to make sure that every customer can get their desired customized costumes that will create some of the best moments of their lives.
Reviews
Tags
size chart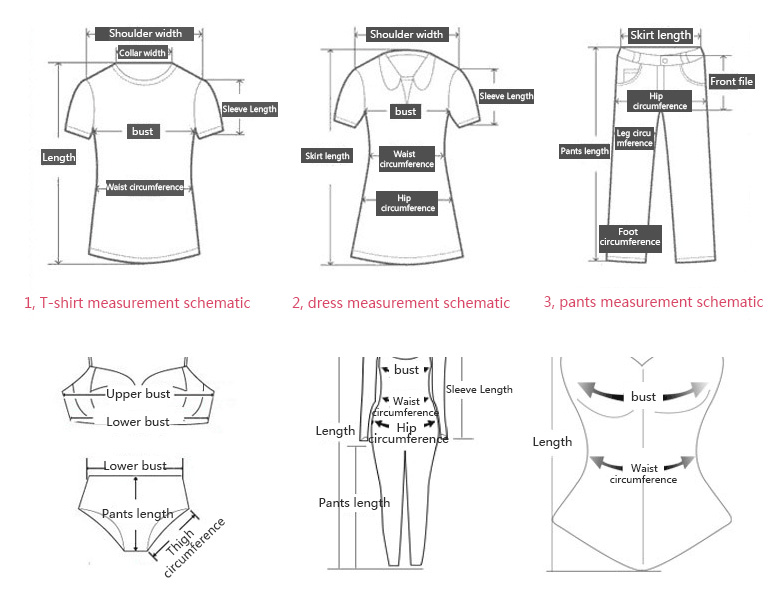 Other Products
You may also be interested in the following product(s)