Details
Details
One complain most parents often have for their child is that they often have the habit to slip away from situation when they are guilty. Well if you also have such a mischievous child then no doubt he is a fan of the superhero flash. If they are often running around from you in lighting-speed then the Flash costume is for your child. If you are always finding him doting around in lighting speed then it's only fitting that he gets to wear the Flashman costume. This can also turn out to be a great option to use in the Halloween party. Imagine, your kid to walk around in this great superhero costume for man. And since he is always running about doing all sorts of mischief, he will do great justice to the costume. Needless to say, this will attract all the attention to your child. But are you finding it difficult to find the perfect and suitable Flashman costume for your little one? Then fret not as we can help you find the best. I, on behalf of halloweencostumeforkids.com, will write down in this post the entire details you will need to make a quality purchasing decision.
The Flash Costume: Let Your Kid Take Over The Party In Lighting Speed
Halloween party is all about attracting attention from all the guests of the party. And nothing can attract more attention than a cute child running around in a DC hero costume. Plus, the Flash costume itself fits perfectly with the Halloween party ambiance. Let him just enjoy himself and indulge in the satisfaction of becoming a true crime fighter and make his supreme dominance felt around. To get it all under your belt easily, all you need to do is visit our web store and have faith in our collection for the best costume available in the market. Rest assured, we can satisfy your needs in the best way possible. Here, let me list down all the necessary details regarding the costume you must know for a successful purchase.
The Items Included:
Jumpsuit w/ attached Boot Tops
Mask
The Features:
This costume resembles almost entirely to the costume shown in the movies and other TV shows.
It is made of 100% polyester fabric and comes complemented with 100% polyurethane foam. This always ensures the comfort factor.
It also features hook & loop fastener strips at center back
The chest armor and gauntlets are made real like with graphics and they come with attached foam.
You will also get attached boot tops that contain foam and include elastic bands under foot.
Lastly, the mask is also foam covered and has elastic band around head for hassle-free use.
So what are you waiting for? Visit our stores today and get yourself the Flash costume for the best price. Rest assured, the costumes will have great and will not disappoint you. Visit us at halloweencostumeforkids.com and place your order today!
Reviews
Tags
size chart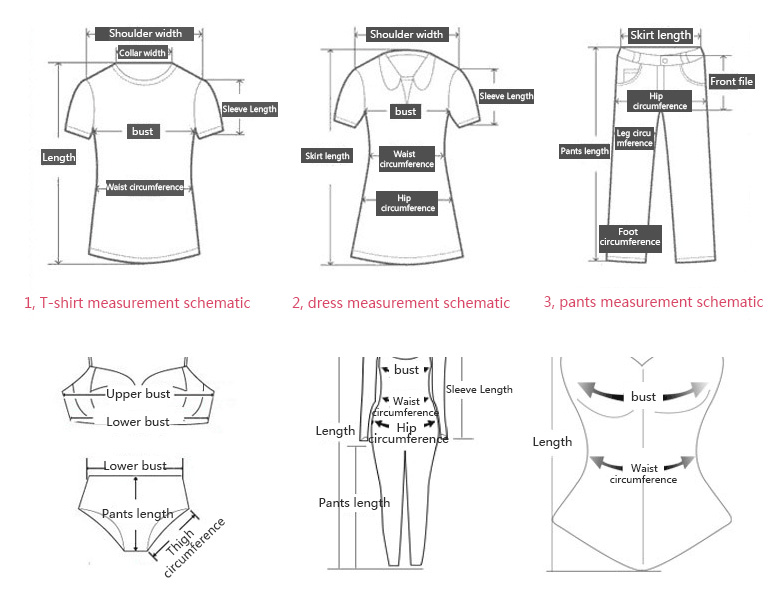 Other Products
You may also be interested in the following product(s)