Details
Details
Death has always been an integral part of our culture and thus it has been depicted in a lot of ways in the popular culture. This is how the grim reaper came into existence. But in today's time, it became more of a symbol of a popular culture through the various representations in popular movies and other visual art. And thanks to its considerable popularity and uncanny scary look, it has now achieved a great status of a Halloween costume. Since it represents death, the impersonation is thus symbolized with a bony hooded figure with a huge scythe in his hands. Now, Halloween is all about wearing spooky and quirky things and I think few costumes can match the grim reaper costume when it comes to spookiness. So in this post, I on behalf of halloweencostumeforkids will be telling you what you will get with this costume and how the whole thing will turn out. So, let's take a look at it.
Grim Reaper Costume: Halloween Will Not Be Complete Till The Reaper Walks In!
The grim reaper has an aura of death and spookiness around it. So, it makes it a great Halloween costume. Some might call it a bit cliché since it has its appearance in a ton of places. But the grim reaper is definitely one of the most classic choices to opt for a scary Halloween costume. Without at least one reaper in the house, the party will not be complete. This is why we at halloweencostumeforkids have come up with the best grim reaper costume for the best price. Below I am listing all the features you need to know about this costume for a successful purchase. Let's take a look at them:
The first item in the dress is the great mask that makes the face of the grim reapers. Without this mask you just can't pull this look off.
Next is the black hood which will cover the entire body of the costume which is off course the most characteristic aspect of the dress. This make the grim reaper look come alive. Here you will also get a belt to make it look much more realistic.
You will also get gloves to cover the hands. This will also make the dress more realistic.
Lastly, as the accessory you will get the scythe which will complete the look of the grim reaper.
So what are you waiting for? Just visit us at halloweencostumeforkids.com and get the grim reaper costume for your Halloween party. Visit us today before the stock runs out.
Reviews
Tags
size chart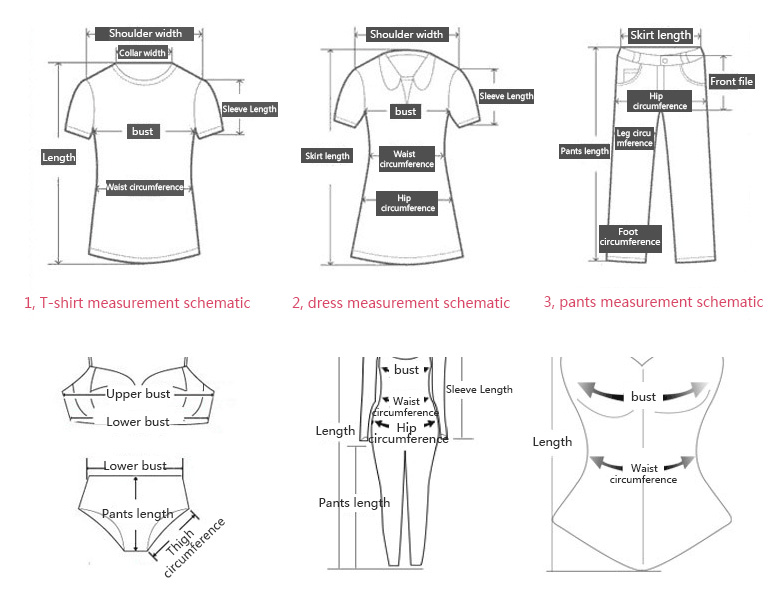 Other Products
You may also be interested in the following product(s)