Details
Details
Halloween is undoubtedly the best holiday of the year. If you have been paying attention to the hit TV shows and movies this year, you will know that there are so many amazing costumes waiting to be brought to life this Halloween. This year's Halloween costume trend is sure to inspire the characters from your favorite shows and films you have probably been talking about in your group chat. I am talking about Stranger Things, Avengers, Game of Thrones, Money Heist, Toy Story's Buzz Lightyear costume, and more. You and your friends have obsessed with the characters already, so you might as well go as for them for Halloween, right?
With the Buzz Lightyear costume, your child can kick the heroic side of Woody in the Toy Story trilogy. The costume is perfect for Halloween trick-or-treating and imaginative playtime! So become a hero and go to infinity and beyond with the Buzz Lightyear Costume for Children.
Buy the Best 'Toy Story' Halloween Costumes!
There is no sign of intelligent life anywhere, so thankfully you showed up when you did in your awesome Buzz Lightyear costume! You can confidently attend the party since everyone will know who exactly you are. At HalloweenCostumeForKids, we carry sizes that range from infants to adults, for your favorite characters. Become Sarge, Jessie, Buzz, Woody, or one of the Potato Heads. Relive your favorite movie scenes as toys that have secret lives when their owner is not around. Let your adventure take off, just keep an eye on the little green men!
If you're looking for some adventures among the stars, there aren't many better options than to go with a famous astronaut—or, more accurately, a Space Ranger! With our Buzz Lightyear cosplay costume, you will be ready to blast off and discover the next great galaxy. Try out our costume and feel courageous and comfortable.
Your child is going to be an amazing officer in the Space Rangers when they slip into this officially licensed Deluxe Buzz Lightyear costume. The costume is a comfortable jumpsuit printed to look just like the iconic Toy Story character. It features all of the iconic design of Buzz Lightyear's space armor.
How Our BuzzLightyear Halloween Costume Is Different?
The deluxe Halloween costume features a jumpsuit that zips up the back for a secure fit. The jumpsuit has a padded chest and is made of satin textured material, while the long sleeves are silver and black around the shoulders, and the forearms feature an attached shiny vinyl pad. The bottoms are white with a green accent at the cuff. The top features the look of the buttons and switches on Buzz's armor. The detachable wings will make your child feel like he is ready to soar!
With so many online stores, finding a Toy Story costume is no more a daunting task. But at halloweencostumeforkids.com, all our cosplay costumes are made of 100% polyester satin and interlock knit fabric. The soft and comfortable fabric will keep your toddler comfortable all Halloween long. Unlike other online stores with limited sizing options, we stock our costumes in a variety of sizes for every person in the family. The costume comes with a padded chest attached, shin guards, and hoods – the replicate worn by the character from the films.
We stay ahead of others by providing officially licensed costume and additional accessories to complete this look – the additional white costume gloves or the white costume boots. You will go to infinity and beyond in this futuristic Halloween costume for children.
Get ready for a blastoff by accessorizing your Buzz Lightyear costume this Halloween. Although you may not actually be able to go to infinity and beyond in our Buzz Lightyear costume, you will still be the best Space Ranger at any Halloween party. Just imagine how much the tykes are going to love you in this getup.
Reviews
Tags
size chart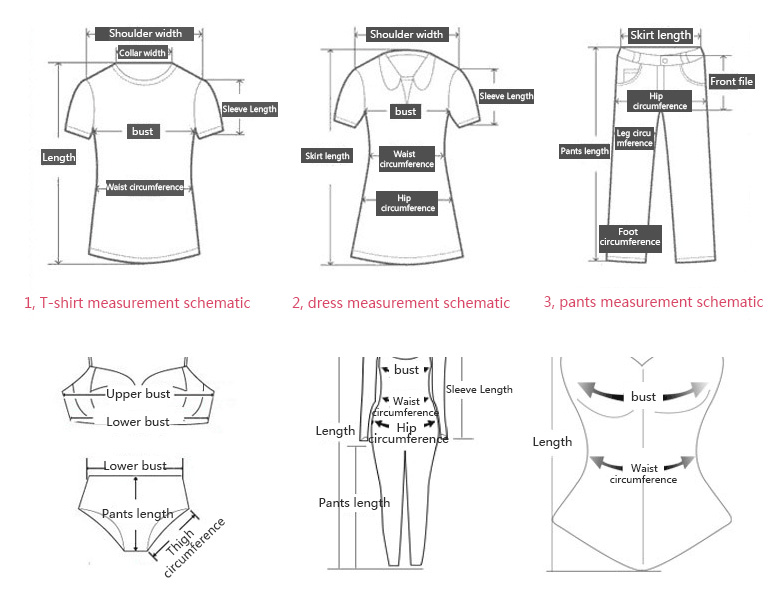 Other Products
You may also be interested in the following product(s)