Details
Details
They say to become a lion, just the mane isn't enough, you need the heart as well. Now, dogs are not just the most loyal pet ever, they are quite courageous as well. So what if you want to make you beloved pet look like a lion, just for the fun of it? If this thought has ever crossed your mind then it's time for you to indulge in that. Just visit us at halloweencostumeforkids.com and get the best lion dog costume ever. It's not just a great dog Halloween costume, but it makes your dog extremely adorable and you will sure have a cracker of a time watching your beloved pet wearing it. In this post I will be listing all the specifications of this costume for you to make a successful purchase. So let's get started.
Lion Dog Costume: The Funniest Dog Costume Ever!
If you're looking for funny dog costumes that won't be too uncomfortable or intrusive to wear, then the lion dog costume from halloweencostumeforkids is the perfect thing for you. Whether it's an occasion or you just want to have some fun, then this is all you need. Below are all the characteristics you need to know about the costume.
The lion mane of this costume is perhaps the most realistic and best-fitting lion mane for dogs. It will easily turn your lovely pooch into a funnily ferocious lion of the jungle in a jiffy.
At our store you will get lion wig made from high-quality Polyester fiber that are sure to last long and very easy to clean.
Be it Halloween, dog shows, local carnivals or cosplay parties, this costume is all you need to make your dog stand out in the party.
You will also get a lion tail as a free gift to complete the look of your beloved pet from a canine to a real looking lion.
Lastly, the costume is designed to fit perfectly for medium to large sized dogs. For the perfect fitting, we encourage you to check the size chart for reference.
With this unique costume, your dog will go from woof to roar in the funniest way possible. This is perhaps the best cosplay costume option available for you to use at any happy gathering. Needless to say, all your guests are bound to laugh at this amazing sight. So what else would you like to know about the lion dog costume? If you liked what you have read above then just click on the link and place your order before the stock runs out. Visit today!
Reviews
Tags
size chart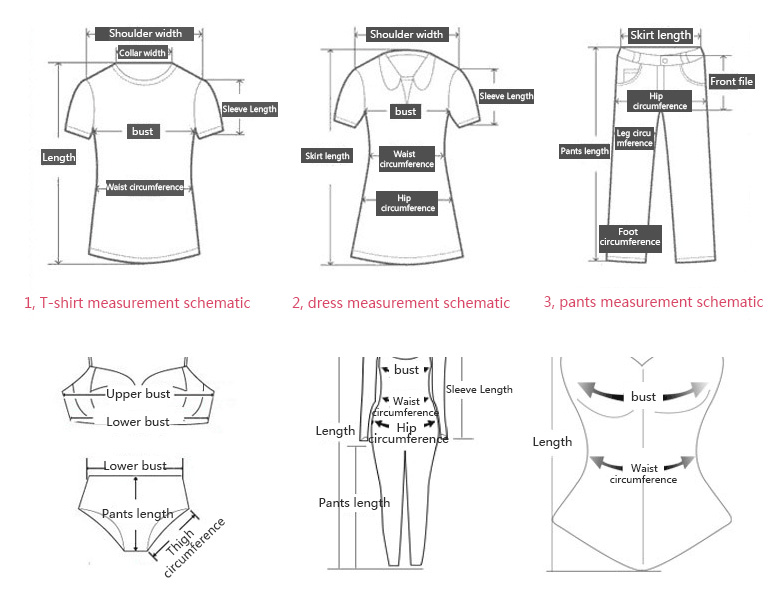 Other Products
You may also be interested in the following product(s)