Details
Details
Your little one is very, very sweet. They are good at sharing, good-natured, and delicious to look at! You could eat them up! Aren't you? If this sounds good, then you are not alone. But, you are also lucky, because we have a wide range of Halloween costume for kids. Let's talk about a sweet costume or your sweetie for this Halloween day. Yes, we are going to discuss about strawberry costume.
This strawberry baby costume you can use for infants and toddlers as well. It is ideal for the adorable littlest one in your family. If they are a fan of sweet nice fancy dress, then choose this strawberry costume. This is not only cute but also adorable among other fruit costumes. If your baby is a fan of strawberry rhubarb pie, then choose no other than this baby strawberry outfit. We must say, this is a lovely costume. And, if you see once you cannot go wrong with this costume.
Make Halloween Special with Baby Strawberry Costume
If your baby likes fruits, then strawberry costume can be her choice. If you want nothing more than to spread cheer and love to everyone, then baby strawberry outfit is for your baby. This suit can be your baby's choice. Yes, it is hot these days for Halloween day celebration. Many say it is a pink nice costume and good for infant and toddlers as well. If you speak about a newest costume, then you know that this strawberry suit is a lot of fun. It has no fading and no knotting. It is very, very soft and comfortable to wear like watermelon suit.
Strawberry Costume: Description
It comes with bubble bodysuit with hood. It is handmade and simple. It is 100 percent polyester. The bubble fit tunic has fiberfill stuffing to give your baby a plump look. The print image of this baby Strawberry costume is as like you get and of seeds all over the tunic. It has a hood attach that has felt stem on the top. Oh, you cannot get a hat but the hood is like that only. The hook and loop fastener on the back are high quality. The shirt and leggings are not there in the item. It is an exclusive item for Halloween party.
Strawberry Costume Is Best for Baby Boy and Girl
Not to mention, this strawberry costume is for your baby boy or girl for this Halloween day. The specialty of baby costume is – the body suit has elastic at arm and leg openings. And, the drawstring around easy back opening. It does not need any battery-power. So it is to wear as you wear like other outfits.
Baby Strawberry Costume: The Best Buy for Halloween Day
The design is beyond doubt nice. It is not a shirt or top. It is not a pant or frock. It is a great pink tunic. It has no side pockets. The suit is soft and comfortable to wear. It is better than other fruits or animal costumes for kids, infants or toddlers. Your babies will like it for sure. The body suit has elastic at arm and legs.
Buy Baby Strawberry Costume from Halloween Costume for Kids
This costume will spread joy to your baby's ace like a double-scoop strawberry ice cream. This exclusive easy look is great. Among the other outfits, this fruit costume is best for all types of fun-loving parties. No individual pant or shirt you need. This strawberry costume suite is very comfortable for all kids and toddlers.
It is 100 percent polyester bodysuit. Either way, your baby will feel refresh by seeing tiny tot in this fun strawberry costume. Finally a look as sweet as it is. So buy it now!
Reviews
Tags
size chart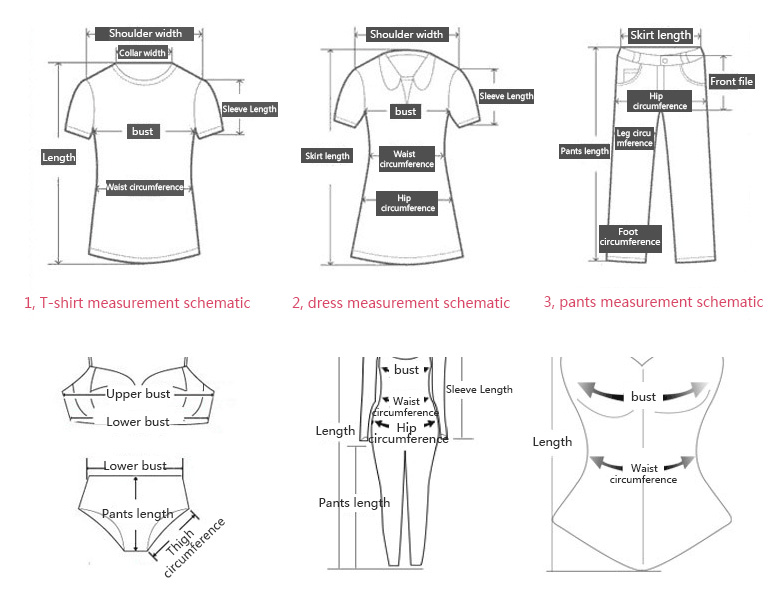 Other Products
You may also be interested in the following product(s)