Details
Details
This year, let's get you a costume that is very a-peeling. Let's get you into a banana costume! We have plenty of classic costumes for the famous fruit. Styled as simple foam tunics, slipping into one of these banana suit means you will be plenty yellow in no time! If you are looking for a fancy fruit dress for your next Halloween day, then choose it. Oh yes, this type of costume can make you apart from the others in the party. You will find a center of attraction!
The banana costume is an enduring comedy classic for sure. Our banana cosplay is no doubt a great choice for any event. And if you want to live up an old classic, then give one of our wacky variants a shot! We have other costumes as well but his one is beyond doubt great.
Make Your Halloween Day Special with Banana Suit
Are you someone who likes fruits? If you want nothing more than to spread cheer and love to everyone, then banana fancy dress is for you. This suit can be your choice. Yes, it is hot these days for Halloween day celebration. Many say it is a yellow nice costume and good for couple as well. If you speak about a newest costume, then you know that this yellow and black cute suit is a lot of fun. It has no fading and no knotting. It is very, very soft and comfortable to wear.
Banana Costume: Description
It comes with 100 percent polyester with yellow banana peel tunic. You can wash it in the machine. It is a baggy costume, so is comfortable. You and your friends will have such a fun time dancing and partying at festivals. And this fruit costume favorite for monkey. The festivals can be Halloween party, Christmas or snuggle time during winter evenings. It is very soft padded and comfortable to wear.
Banana Costume is Best for Adults and Kids
Needless to say, banana costume is for all ages. Both adults and children can use it. For adults, you get body suit and fan. And, for kids, you get yellow banana tunic. The specialty of adult banana costume is – the body suit has elastic at arm and leg openings, drawstring around face opening. The battery-powered fan is on over the right hip. It requires 4 AA batteries that you need to buy.
Banana Costume: The Best Buy for Halloween Day
The design is beyond doubt nice. It is not a shirt or top. It is not a pant or frock. It is a great yellow tunic. It has no side pockets. The suit is soft and comfortable to wear. It is better than other fruits or animal costume for kids and adults for fun-loving parties. Your children will like it for sure. The body suit has elastic at arm and legs.
Buy Banana Costume from Halloween Costume for Kids
Among the other outfits, this fruit costume is best for Jamaican monkey. It is a fruit outfit costume. No individual pant or shirt you need. It is one outfit and you just wear it, very easy. This suite is very comfortable for all guys and toddlers.
It is 100 percent polyester bodysuit. So buy it now! Get a buddy to be a gorilla for a hilarious pair or check out our other fruit costumes.
Reviews
Tags
size chart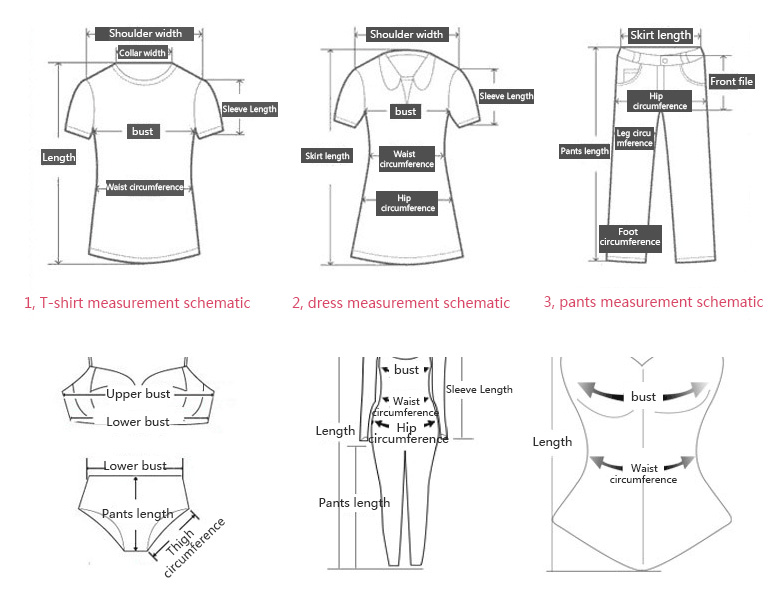 Other Products
You may also be interested in the following product(s)