Details
Details
Well, when it is about becoming a ninja, it means turning everything around you into a deadly weapon. Appearing only on certain moments and then disappearing once again in a graceful way with swag in a flash of light. Darkness is a ninja's ally and if you have a wish to turn the heat up in a fancy dress party, then the sexy ninja costume is just the perfect one for you. Being sleek and stealthy is the best part of being a ninja and the ninja costume is made in such a way that it will ensure stealth in your every movement.
How can we forget to mention the stunning styles present in the samurai suit? The ninja costume is designed to enhance the killer looks and add a mystique appeal to the lady wearing it. No one knows where the ninja lady is going to strike again. No souls are safe from her stunning gaze and that's exactly why you should better watch out.
If you feel that you have got what it takes for flaunting your killer looks and lethal moves, then this is just the right costume for you. This ninja costume will definitely offer you with a taste of the legit lethal ninja action. All you ought to do is put the hood up, secure the wrist and thigh wraps and sash and start to prowl the night for your next victim.
This one is a step-in jumpsuit that has got a plunging v-neck. Ninjas need to hide their true identity. It is the basic rule of being a ninja. Rest assured that the attached hood that comes with the dress will hide the true identity. Coming to the lower section of the body, the short pants section is excellently knit to ensure a comfortable fit for a really long party.
There are red interlock ties that are sewn into the pant legs and to the elbow-length fingerless gloves that provide an added detail. On top of it, this one comes with a red waist sash, if only the looks could kill! Well, if you are not really in the mood for battling your foes, then you can do anything else you want for fun. With this dress, you are going to rule the night.
If you want, you can even look up to the ante of this outfit. All you got to do is use some deadly props, that include throwing stars, staffs, and daggers or even a fierce katana would suit the outfit. You don't need the intense ninja skills, but the looks that this ensemble is going to give you; no one wants to miss them, right?
With these deadly ninja costume and samurai costume, you will get to slink in the shadows that feature a black catsuit along with a deep v-neckline, attached hood, a red waist sash, with red lace-up detailing and a black face mask. With this ninja dress, you can slip into any party undetected. The ninja dragon costume also features a long sleeve black hooded romper along with red details, attached leg wraps, keyhole cut out bust, and a red waist sash.
Our mission is to provide the most authentically-crafted, samurai costume and ninja costume ensuring traditional customer service at the best price possible. We try to show pictures in almost every angle and describe the product in certain terms that are accepted by the academic community. It is our honor to be a part of the community that preserves the art and culture of samurai, the armoires of ancient Japan ensuring it is cute and liked by young/little girls as well.
Now, at the end of the article, it needs to be remembered that while buying samurai suit or a ninja costume, you need to be aware of the low-quality dresses that are sold through the auction sites. The sellers copy low-resolution photos to sell their products. Please do not get fooled by the poorly-made costumes. Unfortunately, if you choose those, the rates might be lesser than the original costumes; you shall less likely get on what you pay for. This is exactly why it is always better to choose genuine platforms for ninja costume.
Reviews
Tags
size chart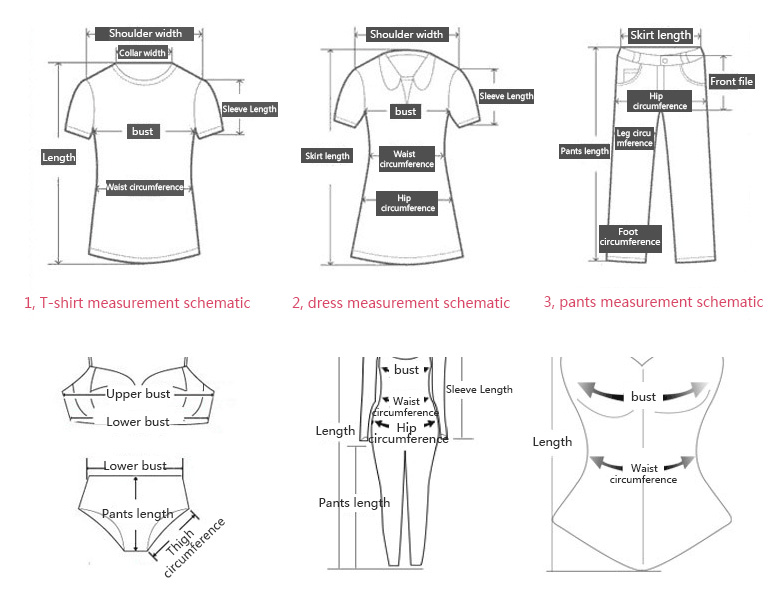 Other Products
You may also be interested in the following product(s)