Details
Details
It is not really an easy task to become a superhero. The process is pretty tough. First, something traumatic has to happen in your life; secondly, you need to be consumed by the desire to avenge the traumatic incident that happened, thirdly, you need to find someone to train you and finally, you need a themed costume to beat up the villainous characters. Hopefully, none of these things has happened to you, and you can simply choose to have yourself a deluxe batman dark knight costume or other superhero costumes for men. With this Batman dark knight costume, you can call yourself Batman for a night.
Product features
The superhero costumes for men come in a riding leather suit with boot tops.
You can also opt for a rubber utility belt, additionally a hood and a cape. The reason is you would definitely want to keep your identity concealed.
The batman costume is designed as a black polyester jumpsuit that is molded foam chest and ensures that the arms look truly muscular.
There are attached boot tops, shoulder padding and ridged sleeves.
This superhero costumes for men is DC comics officially licensed superhero costume for men.
This marvel costume is a 100% polyester fabric present in 100% polyurethane foam. This superhero costumes for men has got jumpsuit with Velcro centre back.
There is also a molded chest piece and fiberfill shoulder padding that ensures a muscular look.
The foam boot tops have got elastic bands under each foot.
Item includes
A riding leather suit
Boot Tops
Armguards

We are all about DC comics heroes here and Batman is one of the greatest of all times. You can rest assured that we have got the perfect dress for batman costume. Become the dark knight that you desired with this marvel costume right from head to toe just like we have seen in the movies. This particular marvel costume features rich colors, layered effects and thicker fabrics that help you in getting ready for a party or stage in just a few minutes. The only factor that you have to take into consideration is the size that will fit you or your kid. There are wide sections of sizes available for this dress. You can opt for the sizes like L, M, S, XL, XS, XXL, XXS, and XXXL. You can be sure that we have got the best collection of Marvel costume. Once you outfit your superhero costumes for men with the top accessories, you will be the best person to suit up as Batman.
Reviews
Tags
size chart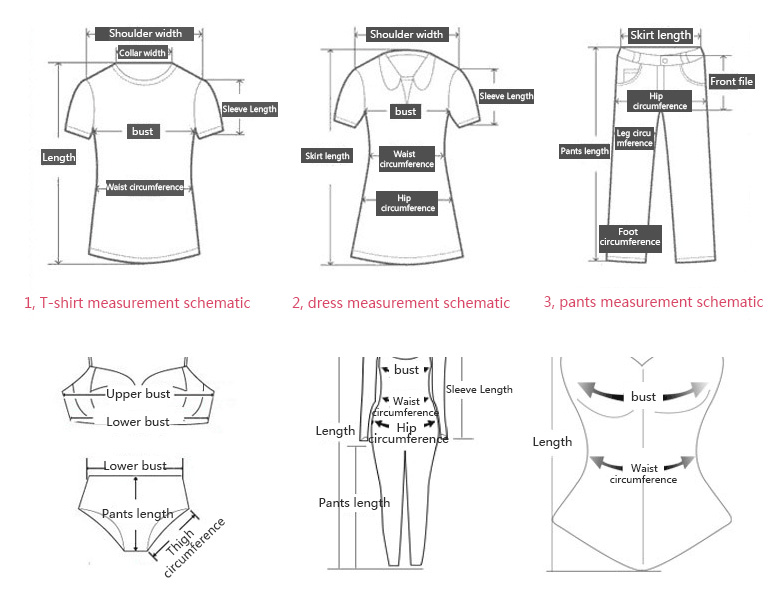 Other Products
You may also be interested in the following product(s)