Details
Details
The Star Wars franchise produced by George Lucas has captured and attracted attention of many. It continues to be a favorite of many. Who has not admired the Star Wars Characters for their unique look and super power? The fictional character Yoda has a huge fan base across the globe since the time it made its debut in 'The Empire Strikes Back'. This iconic Jedi Master has played crucial roles in the Clone Wars and this Halloween season it would be a good idea to get your four-legged best friend a Yoda Dog Costume. Your little pooch will not look good if it is kept undressed. Whether you are hosting a party at your place or planning to attend Halloween party organized elsewhere, your dog should never be neglected. He is your family as well. Shop for you pampered pet from a reputed online store now to help yourself rock the party as a team.
At halloweencostumeforkids.com, you will easily get to access and avail Yoda dog outfit at an affordable price range. It will be helpful for the readers here to learn a few details regarding the costume so that a quality purchasing decision can be arrived at.
Yoda Outfit for Your Dogs
The costume package includes items like a pet jumpsuit and Yoda 'ear' headpiece. The jumpsuit is so tailored and designed to help it resemble the styling we are used to see Yoda in. The jumpsuit comes beautifully designed in a combination of light grey, brown and light green color. The costume is so tailored that when your pooch will seat in his usual position it will appear as if he is standing wearing this jumpsuit. The costume is one of the best dog Halloween costumes you can shop for. The body piece can be tied around the neck so it is not difficult at all to dress your pet for the Halloween occasion. The jumpsuit is made using skin-friendly polyester fabric that feels comfortable against the body. It allows free circulation of air and will not cause any sort of interference in his free movement. The jumpsuit is very light in weight and does not feel heavy around the neck portion, where it is tied.
The light green colored ear headpiece looks as real as the ones spotted over the head (along the sides) of the Star Wars fictional character, Yoda. This item is a great addition to this Yoda costume package, meant for pets. The lower portion of the outfit around the ankle portion is cropped. It is cropped in a manner to ensure the soft paws of your four-legged best friend do not feel discomfort. This costume is available in different sizes so it does not matter whether your best friend is a fully grown one or just a pup.
This outfit is counted among the most sought after funny dog costumes, available in the market. Be ready this Halloween season to introduce your knee-high four-legged best friend to your other buddies in a unique and eye-catchy way.
Reviews
Tags
size chart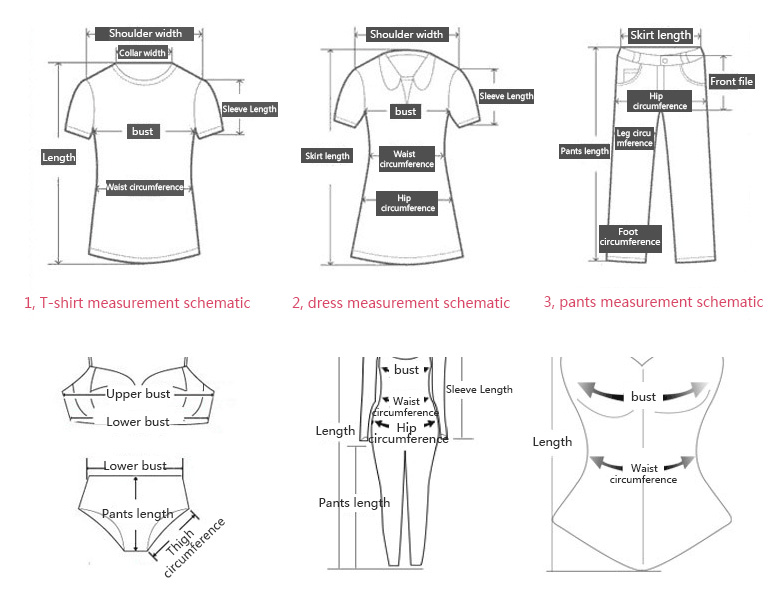 Other Products
You may also be interested in the following product(s)