Details
Details
Is your Spider-Sense tingling? This Halloween, web-swing into action as Marvel Comic's most famous and beloved superhero with Spiderman Halloween costumes! Whether your child dream of shooting bad guys with webs or climbing buildings to explore the big city, we have the best spiderman onesie that will help you live the dream. You will find spider-man costumes for everyone. From muscle chest jumpsuits for kids and adults alike to chic Spiderman outfits for crime-fighting man, there's always a way to transform into this hero! At halloweencostumeforkids, we have the perfect Spider-Man onesie for a Marvel Comics' fan looking for authenticity.
Since both kids and adults are fans of Marvel Comics, dressing up as your family neighborhood Spider-man is a great choice for Halloween and cosplay parties. Put on the Marvel superhero onesie for boys and get ready to defeat a whole catalog of Spider-man villains, from Sandman to Electro. halloweencostumeforkids's easy online order system allows you to buy Spiderman costumes easier than ever before and at prices, even the most humble hero can afford! In this post, I will be giving you all the important specifications that can help you find the perfect Spiderman costume for kids ever.
Here Comes the Classic Spiderman with the Best Spider-man Onesie Ever!
Take on Doc Ock looking super strong in an amazing Spider-man Halloween costume! Wearing the Spidey costume will bring to mind the brave, nerdy, and endlessly snarky Spider-Man you know and love. The muscle chest costume has the iconic red and blue Spider-Man look and the partysuit will cover you from head to toe in a breathable, comfortable fabric, which is perfect for crime-fighting scenes on the streets of New York City. Stay ready as you might be asked to pose for a lot of pictures at the party. The instantly recognizable red and blue web pattern on the outfit means you won't have to waste any time explaining who you are. Below I am mentioning the details of the product for a successful purchase.
Items Included:
Features:
This is an officially licensed marvel costume.
The classic Spiderman costume is made of 100% Polyester.
The jumpsuit has hook and loop fastener at center back for easy in and out.
Attached foam boot covers have elastic bands under the foot.
The outfit has soft-sculpted fiberfill padding in chest and shoulder which gives muscular look.
The costume has printed spider web design and spider on the chest.
The jumpsuit has an all-over printed design to help give your child a buff and tough look.
Review the size chart for information on sizing before placing the order.
Based on the ultimate Marvel Spiderman, the outfit will help your little real buddy look just like the real thing. So what are you waiting for? Place your order today!
Reviews
Tags
size chart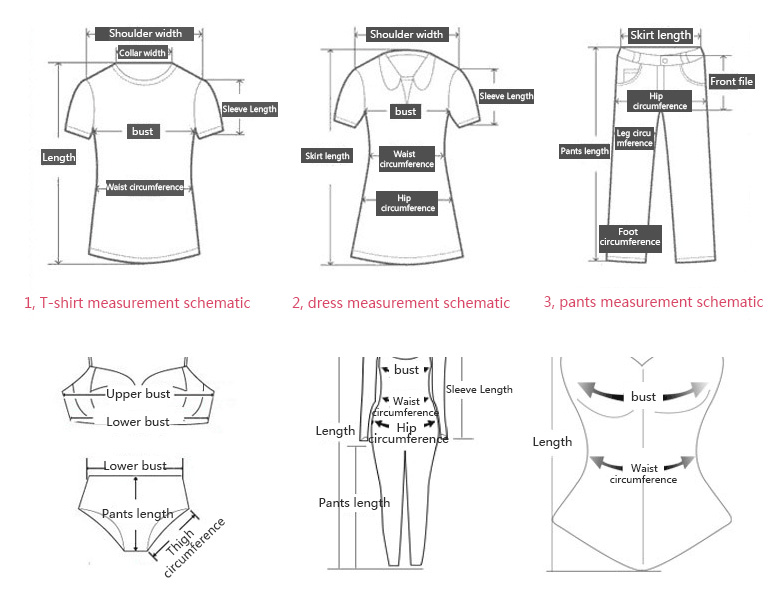 Other Products
You may also be interested in the following product(s)