Details
Details
Halloween is almost here! This means your Google search history must be filled with Halloween costume-related inquiries, among other related pumpkin-spiced searches. Many of us spent the entire September, searching for costume inspiration and Halloween content, and Google Trends has been keeping track. However, if you do want to stick to the most in-demand costumes of 2019, which is going to be on-demand even in 2020, we can help. If you are looking to buy a Marvel Comics costume this Fall, consider your neighborhood friendly SpiderMan Homecoming suit.
The Spiderman suits from HalloweenCostumeForKids feature muscle padding to give you a lithe look. We also stock Spider-Man costumes for girls, adults, and even pets, so the whole family can let their spidey senses tingle. Whether you decide to go with the flow or stand out from the crowd, the SpiderMan Homecoming cosplay can be the best pick for October.
How to diy your Spiderman Homecoming Cosplay suit yourself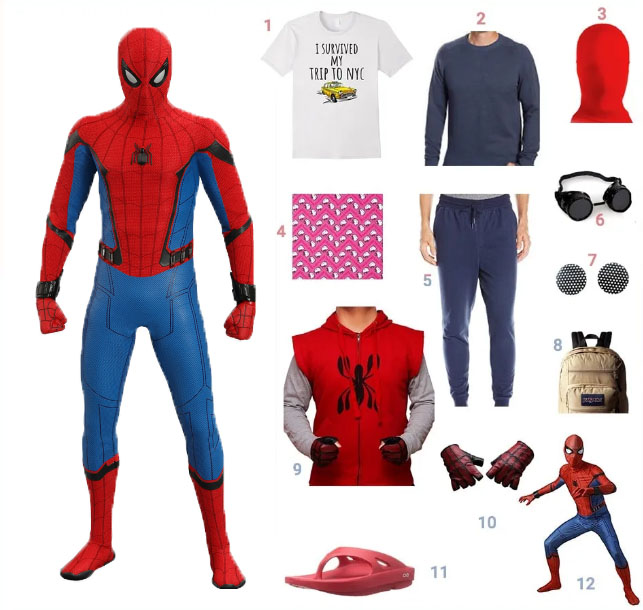 Survived My Trip To NYC Shirt




Cotton Sweater




Red 2nd Skin Mask




Hello Kitty Chevron Pink Fabric




Men's Sweatpants




Welding Oxy-Acetylene Goggle




Steel Mesh Lenses for Goggles




JanSport Big Student Backpack




Peter Parker Sleeveless Hoodie




Spiderman Gloves




Flip Flops




SpiderMan:Homecoming Suit
What is the Spiderman homecoming suit made of?
Cast Urethane Rubber Strapping – the shoulders, side of chest, boot and arms are all rubberised and made in the same process as the movie suit.
What is Spiderman's suit called in homecoming?
After Spider-Man's newer powers developed in "Homecoming ", Tony Stark developed a new suit for Peter Parker which he nicknamed the "Iron Spider" costume.
Why our Spiderman suits are different from others?
Whether you are getting a group together or showing up at the party solo as Earth's Mightiest Heroes, the Avengers, you are sure to make a statement in our Spider-Man Homecoming cosplay.
Listed below are some of the great options that we carry.
SpiderMan Homecoming Suit
Spider-Man Homecoming is the first solo break of the Spider-Man in the Marvel Cinematic Universe. The SpiderMan suit takes detail from the movie and puts them into an easy-to-wear outfit for every fan. It has textured printing on the front giving it a hi-tech look from the movie. It also has an updated, streamlined spider symbol on the front.
How our SpiderMan suit is different from others?
The costume is officially licensed Marvel costume. It is made of 93% Polyester, 7% Spandex. The jumpsuit has hook and loop fastener at center back for easy in and out. The attached foam boot covers have elastic bands under the foot. There is soft-sculpted fiberfill padding in the chest and shoulder to give the wearer a muscular look. It has also printed spider web design and spider on the chest. The costume is available in various sizes for kids and adults.
We have also noted down the stuff needed for your Spiderman Homecoming attire.
Mask
To hide your identity, the mask is an essential part. It will give you the same superhero look as the movie. So consider it a must-have for the attire.
Web Shooter Gloves
The shooter glove throws laser light and also features the Spidey Signature face logo. It is covered with plastic dart triggers to launch projectiles.
SpiderMan Hoodie
Maybe you are looking for a way to stay super comfortable while fighting super villains. The Spider-Man costume hoodie looks heroic, keeps you warm, and protects your secret identity all-in-one. The hood also has an attached mask.
Shoes
The finest style of Spider-Man shoes is just a click away. They are super comfortable and made only for customer purposes.
Let your spidey superpowers take over this Halloween when you wear the Spiderman Homecoming suit to capture evil and travel as fast as you can to collect the candies! We believe that every superhero has a sweet tooth, isn't it?
Reviews
Tags
size chart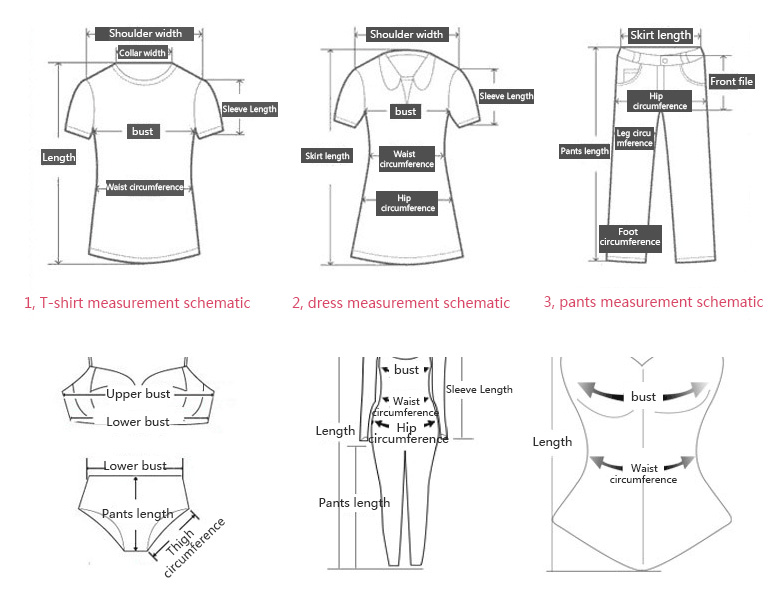 Other Products
You may also be interested in the following product(s)