Details
Details
Halloween costumes are all about making a great and unique appearance. Now outrageous and scary Halloween costumes are perhaps the best option if you truly want to grab all the eyeballs in the party. Now inflatable costumes are a great idea for the Halloween costume. But how about using two of the great Halloween costume ideas together and make something awesome? This is exactly what we at halloweencostumeforkids can do for you. Check out our inflatable costume for Halloween that combines the style of an inflatable costume and the form of the grim reaper costume. The combination not only makes it a quirky costume but it can attract everyone in the party. Read on as in this post I will be listing all the characteristics of this costume so that you can make the successful purchase for the best price.
Inflatable Costume For Halloween – The Costume That Will Never Fail To Surprise All!
Now who wants to float around in the arms of Death? But that's exactly what this costume is all about. It will make you show like a dead corpse in the arms of the reaper. So when this costume will enter the house, needless to say, it will surely startle the guests. All you need to do is to get inside the costume and stick your head outside. And you will look exactly like a man trapped in the claws of the reaper. So when your other friends are probably dressed in some superhero costume or anything else, you will daze them with this unique outfit that is unlike any other. I believe it's safe to say that if there is a prize waiting for the best dressed person, your costume might surely claim that. Now let's look at the description of this costume.
The whole costume is modeled after the grim reaper holding a man. The reaper costume is sturdy enough for you to get in and out and it has the face mask to make it look much more realistic.
The human figure is marked with bright colored clothes so that it looks attractive and makes it easy to notice. All you need to do is to make scared expression as if you are really being taken by the reaper.
The costume is made with polyester for comfort while wearing.
So what are you waiting for? Just visit us at halloweencostumeforkids.com and get your inflatable costume for Halloween today before the stock runs out.
Reviews
Tags
size chart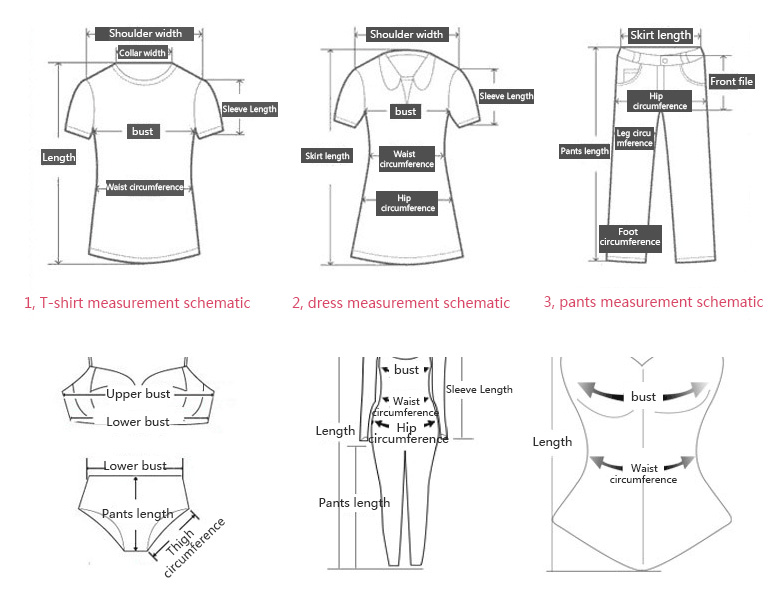 Other Products
You may also be interested in the following product(s)