Details
Details
The Marvel fictional character Thor also is one of the mightiest heroes of Mythology. We saw him in Avengers Endgame; Thor; and in Thor: The Dark World. It received positive critical acclaim worldwide. He impressed upon all viewers with its superhuman strength and endurance power. You can fashion your baby according to the costume style of this fictional superhero. Baby Thor Costume is available at halloweencostumeforkids.com. It makes your baby look attractive rather than a scary one. Thor is a much-admired Marvel Superhero and is a Hollywood eye candy. Dressing up your little one as the one for the Halloween costume party can be an excellent decision. Soft and stuffed Hammer of Thor in his little hands would help to add more fun to the get-up.

Digging more interesting facts on this demigod

The Earth Goddess Gaea and the King of the Asgardian Gods, Odin Borson, are the parents of this demigod. This Marvel superhero carries an Uru-forged hammer named Mjolnir. It enjoys power over thunder & lightning. The Hammer of Thor happens to be a prehistoric Norse symbol. In several cultures, the use of Thor's Hammers as religious amulets is quite common. In the Avengers and Thor film franchise, we never saw Thor flying without his hammer. He can do pseudo flight only when accompanied by Mjolnir, the Hammer. His extraordinary powers are not the result of some reactions caused by science. He is a 'demigod' so he has certain powers. Thor is immortal until and unless killed.
Some information on Thor costume
In most of the Marvel comics and movies, we have seen Thor wearing a scale-like suit or war armor with a bright red cape. We also noticed knee-high boots and a winged helm. He wears an array of ornamental disks beautifying the upper torso part. The only weapon we see him carrying around is his short-handled hammer Mjolnir. The hammer (Mjolnir) is of Odin-enchanted Uro metal. It has specific magical properties. In the comics (the older versions), readers can also find him donning an armor suit.
Baby Thor Costume description
Our Baby Thor Costume package with
A red cape
A diaper styled pant (made using wool) a cap,
A soft neckpiece to support the red cape.
We kept the items minimal, keeping in mind that a small baby will wear it. Many careful considerations about the fabric and designing went into it. Except for the cape part, other items are all in light grey color. A hammer made using wool comes along with other items. You can fit the woolen diaper-like pant around the baby's waist in a comfortable way. The cap comes with woolen ribbons that you can tie in a bow shape to secure the cap over the head in a proper way. You can wrap the cape around the neck part using soft woolen ribbons.

Baby Thor Costume is available at halloweencostumeforkids.com. Detail attention went to the fact that a baby will wear it. Babies are generally cranky and never compromise with their comfort. We make the costume as easy-to-wear and soft as possible. The most exceptional quality of wool ensures your baby stays happy in it. You do not need torturing your baby with too many costume pieces. You can create the look with the diaper-like panty and the cape along with the cap. Our costume is officially licensed. It is difficult to find anywhere else such a small-sized Thor costume.
Reviews
Tags
size chart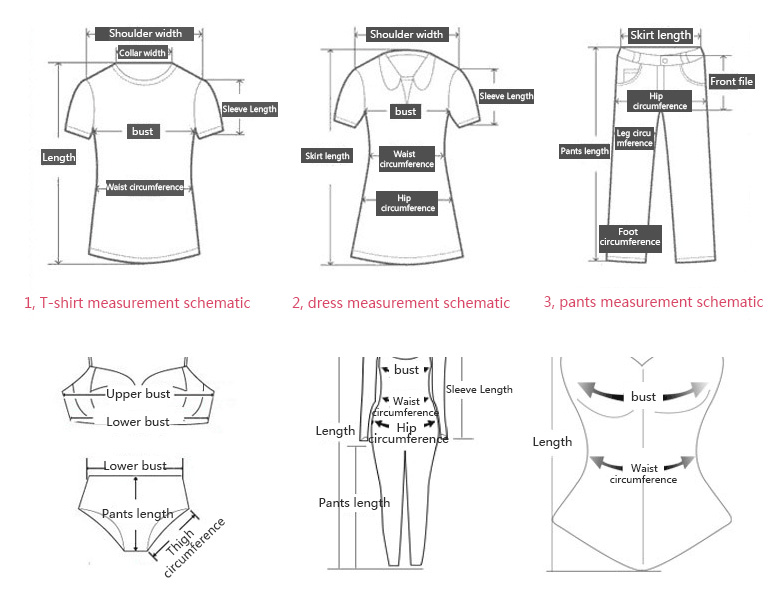 Other Products
You may also be interested in the following product(s)