Details
Details
Michael Meyers is perhaps the most famous character in the Halloween series. With that horrific look, he is undoubtedly one of the scariest characters to behold on screen. Thanks to all the bloodshed happening throughout the series and the huge popularity with of the character, the Michael Meyers look has become a huge favorite with the younger generation especially for Halloween. So if you want to do something different this Halloween then the Michael Myers mask is a great idea to opt for. But where can you find completely resembling masks without going out of your budget. This is exactly what we at halloweencostumeforkids can. Read on as I will be telling you all the facts about this product to make your purchase a worthy one. So let's get started.
How to diy your Michael Myers Costume yourself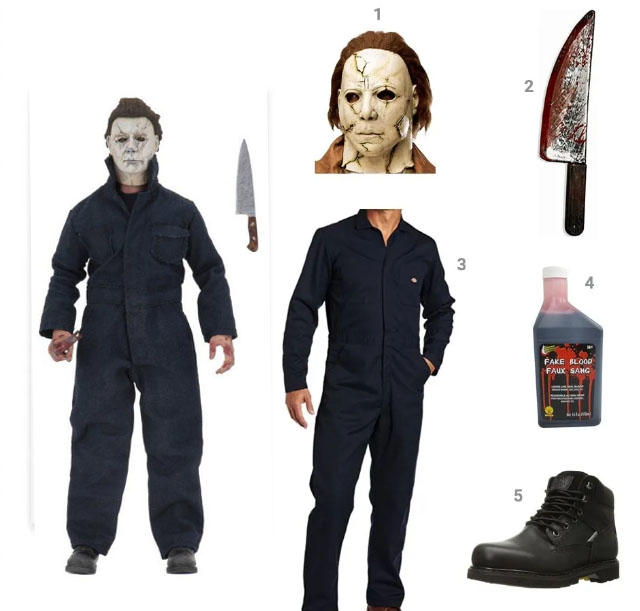 Michael Meyers Mask




Bloody Weapons Knife




Men's Basic Blended Coverall




Fake Blood




Black Work Boots
What is the Michael Myers mask?
The mask Michael Myers wears is a Captain Kirk mask which was painted white. The mask, which was made from a cast of William Shatner's face, was originally used in the 1975 horror film The Devil's Rain.
Michael Myers Mask – Bring Alive The Halloween Series With It's Scariest Character!
In spite of making the debut in the late 70s and continuing in the 80s, the Halloween Series is still quite popular and so are its characters. From the first part of the series, it has achieved a cult status in the genre. Last played by Nick Castle in the movie, this film series is attracting a lot of audience attention. And since it is one of the most horrific looking characters in the horror movie universe, showing up as Michael Myers can really surprise the guests of the party. As you must know a classic will never fail to make an impression. And this is definitely a classic character and what can better than choosing Michael Meyers for Halloween since this is the theme of his super-hit movie. At halloweencostumeforkids you will get this mask that resembles the horrific look or Michael Myers as seen in the movie. Let's look at some of details of this scary Halloween mask for better understanding.
The Mask is made of Latex which makes it comfortable to wear and also looks more realistic.
The mask is also embellished with the graphical representation of the scars in the face of Michael Myers. This embellishment undoubtedly makes the mask look much more real and scary.
It also has the hair which resembles the character from the movie. This completes the look of the mask.
So what are you waiting for? If you really want to make everyone freak out completely in this year's Halloween party then just visit us at halloweencostumeforkids.com and place your order for the Michael Myers mask. Visit today before the stock runs out!
Reviews
Tags
size chart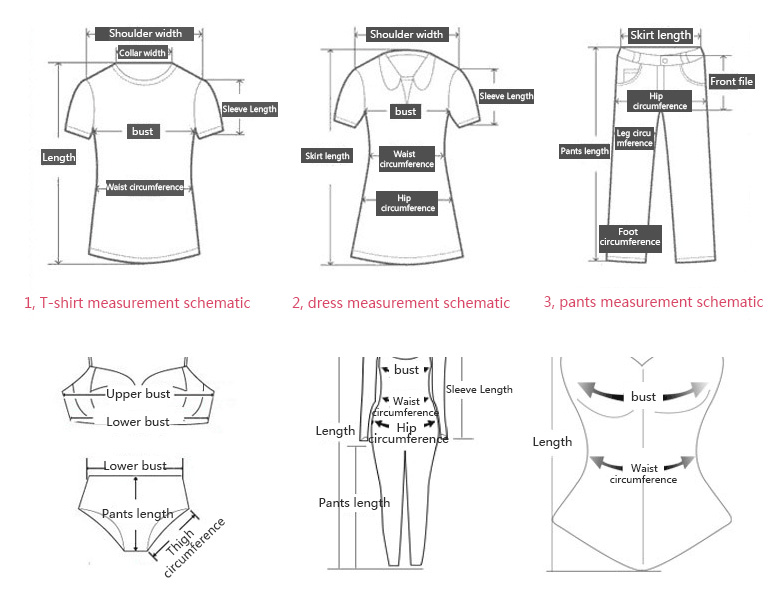 Other Products
You may also be interested in the following product(s)