Details
Details
Despicable Me, Despicable Me 2, Minions, and Despicable 3 films are very popular with kids. These are 3D computer-animated comedy films. They are one of the most adored, cute, and unforgettable movie characters we ever spotted. Kevin, Stuart, and Bob have stolen our hearts with their mischievous activities. Why only superheroes, dark creatures, and Disney princesses are popular? In a Halloween party, your kid can outshine others in Minion Onesie Costume for Kids. The costumes are trending. The popularity of Minion characters is immense. You can see their images on Amazon packages and in Happy Meals. Let your kid enjoy a competitive edge in any cosplay event in this costume. Look super cute in our Minion Onesie Costume for Kids. No need to compromise on the cuddly devilish charm. Let him steal the attention in its cutie-pie yet naughty Minion avatar.
Wish to know more about these little yellow guys?
Stuart, Kevin, and Bob are the three most popular minions we see in the films. They discovered Gru as the most suitable "Master" to lead and guide them. It is believed they hail from Cretaceous sea millions of years ago and are very bad at "being bad". They like to consider themselves as slaves of the Devil, and smart engineers. They always wear safety glasses. The language of the Minions is fascinating. It is a funny mixture of English, French, Spanish, and Italian. Minions are fond of bananas and will not lag in creating troubles with others to get their bananas. They are big foodies and can drool over many food items. The average height of a minion is around 105cm, making them look even cuddlier. The "evil" indestructible Minions are purple. The use of a PX-41 serum made it happen.
Costume description
Help your kid create a good impression this Halloween. Minion Onesie Costume for Kids packages includes a jumpsuit, headpiece, goggles, and gloves. The jumpsuit is in the fashion of a yellow full-sleeved interlock T-shirt. Along with a white-n-black stripped (zebra pattern) chambray overalls. The zipper is there on the back of the jumpsuit. There is a patch pocket on the upper frontal part of the jumpsuit. The pocket bears '603' numeric characters embroidered/printed. The black three-fingered gloves come stuffed with satin-covered foam. It helps to impart a plum-up appearance. The moulded latex headpiece looks like a bald-cap and is in yellow.
Coming to the goggles, the moulded plastic goggle is in silver colour. They are available with a black elastic strap with the hook-n-loop fastener tab at the back.
Why would you select our costume?
We use 100% polyester fabric and 100% polyurethane foam to make Minion Onesie Costume for Kids. The fabric feels comfortable against the skin. Your kid can spend hours wearing it without being cranky. The costume is officially licensed. You can have the peace in mind knowing it looks like the little yellow fellows called minions. The polyurethane foam in the gloves helps to develop a plump-up look, and the palms of your child will feel cozy.
Reviews
Tags
size chart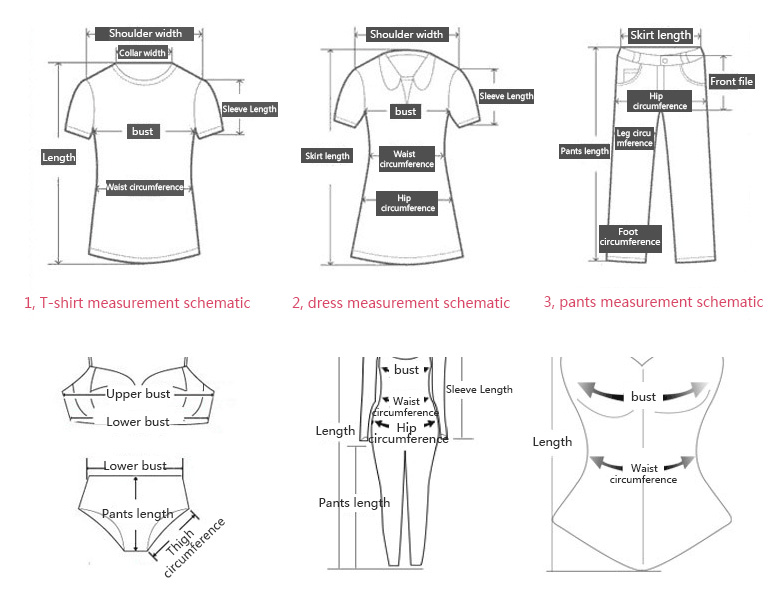 Other Products
You may also be interested in the following product(s)