Details
Details
Halloweens are best opportunities to scare and piss of someone to an extent they will remember for days to come. Are you planning to scare the daylight out of someone this Halloween who messed with you recently? If you nodded positively then go for Zombie Doctor Costume and you will thank us for the suggestion once you see the costume. Your zombie avatar that too wearing a blood stained doctor outfit can make anyone shiver in fear as you pass by them at the Halloween party. The total getup looks very weird and extremely scary that will undoubtedly do full justice to the essence of a Halloween party or any scary themed dress event. Zombie Doctor Costume will be something innovative and different from the other zombie and vampire kind of costumes. Fashion yourself as a zombie Doctor to grab the attention and steal all the limelight this Halloween.
Getting this type of completely weird and unique costume is not a child's play. In case you are planning to manage it from a locally available garment retail outlet then you will be utterly disappointed. Check the offerings of a reputed online shopping portal, like halloweencostumeforkids.com, to avail such uniquely tailored outfits for hitting any themed dress events. A diverse range of zombie modeled outfits you can avail of in various sizes and style pattern.
The details of the Scary Halloween Costume
This Zombie costume is tailored and designed judiciously to make it look like an extremely scary doctor costume. The costume package includes several items, including a knee-length and full-sleeved white coat or Laboratory coat and blue short –sleeved scrub pants and top to accompany, a very weird looking zombie mask and a head mirror.
The white coat is full-sleeved and is a knee-length Laboratory coat made using polyester fabric. The same fabric is used to make the light blue colored scrub tops and pants. Polyester fabric feels nice and comfortable against the skin unlike most other fabric types used to make such costumes. The right portion of the trouser is cropped at the knee portion.
The mask is designed in the form of a very horrific looking zombie who has blood stains painted across his lips and on his chin. The teeth (artificial designs made on the mask) are imprinted such a way as to give an impression of a very ghastly looking set of irregularly aligned tooth. At the top in the forehead region you can see a Head Mirror (an obsolete diagnostic device usually worn by doctors of the bygone eras) placed around.
A highly noteworthy point pertaining to the costume is that the Laboratory coat and the scrub top and pant come designed with blood stains. The blood stain is painted in a random and irregular pattern here and there to impress upon others as if the costume got splashed with blood while murdering innocent people!
This styling and designing really makes the costume highly appropriate as a Halloween Doctor Costume that can make the patients think 10 times before approaching anytime. You be the scary doctor this time to make others swear never to fall sick again!
Reviews
Tags
size chart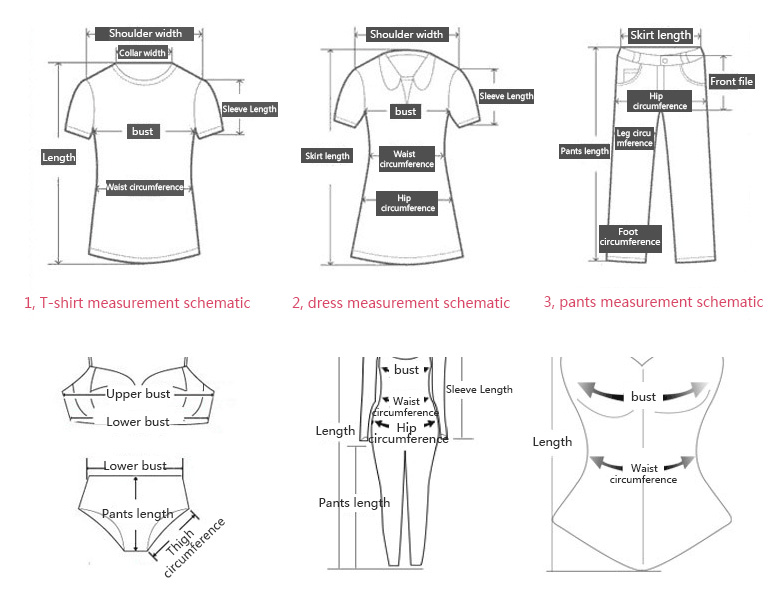 Other Products
You may also be interested in the following product(s)