Details
Details
If you are shopping for Halloween Party you cannot ignore adding to your cart a witch costume. To be straightforward, Halloween party is not that suitable to wear only fashionable and gorgeous looking dress. To do justice to the occasion, one has to bring forth their weird side by putting on something creepy and scary. A witch costume is an ideal Halloween party outfit for girls to strike terror at the heart of people present around. Trust us no would dare to deny you a good treat if you show up at their doorstep dressed as a witch! A witch costume surely will be creepy but not necessarily needs to be boring black only. At halloweencostumeforkids.com, you will be presented with an array of options on witch outfits that are styled differently from one another. Just pick the one that best match your preference. In this post, I will details out certain information regarding a witch costume that you can check out for your Halloween night.
Witch Costume- Beware of the Evilness that Lurk Around this Halloween Night
Resisting the devilish charm of your little girl dressed as a witch will be a challenge for others in the party. At other type of themed dress event also this costume can help your daughter stand out in the crowd. Let her make her presence felt in a vivid manner this Halloween night in her witch costume. Her competitors around will surely get intimidated with her styling if she can carry herself well wearing it. Let me now describe the outfit to help you know how this witch costume can steal the limelight.
The Items Included:
Hat
Dress
Skin-tight trouser
Gloves
The Features:
The costume is made of 100% polyester fabric.
The witch hat is a cone-shaped black hat that bears beautifully embroidered designs made in red and green
The red cuff is fluffy and is transparent that stretches up to a little above the elbow portion.
From the elbow a black colored glove stretches up to the wrist area.
The dress is black in color but it is attractively designed with a red patch bearing green-colored zigzag styled ribbon inserts.
The dress is fashioned as a overlay skirt towards the bottom portion, starting from the waist. The lower edge of the dress is trimmed according the shape of flower petals. The portion shows red, black and green colors as per a set pattern.
At halloweencostumeforkids.com, this attractively designed witch dress will make your daughter happy. The dress will give her a competitive edge undoubtedly. Visit our web store now.
Reviews
Tags
size chart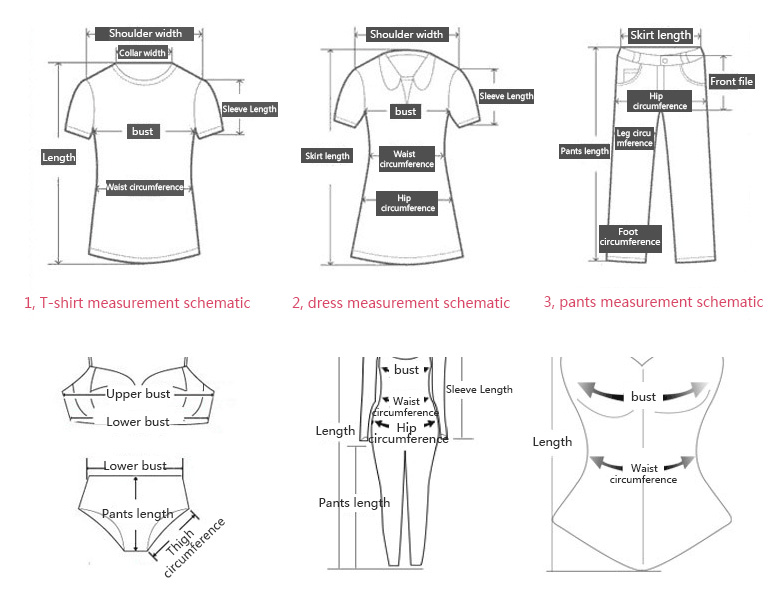 Other Products
You may also be interested in the following product(s)