Details
Details
You don't have to put your dreams into ice because you can make your dreams of becoming a Disney princess come true with the premium quality frozen Elsa costume. The best feature of this costume is it has been inspired by the elegant outfit of the Disney queen. There are innumerable features of this outfit that makes it unique from any other disney costume. Speaking about the details of this gown, the icicle-covered bodice comes with sparkling snowy cape bodice. The bodice is again covered with icicle sequins along with sheer mesh overlay. There is a hem edged in the iridescent icicle trim mesh shoulders and sleeves ensuring bias cut cuffs. There is also a sheer organza cape attached to the frozen Elsa costume that comes with glitter snowflakes iridescent organza top skirt blue lame underskirt and there is also a blue acetate underskirt.
Here is what the Frozen Elsa costume comprises
The features of Frozen Elsa Costume include it being an authentic Disney costume, a satin bodice and skirt, a shimmering organza top layer along with glitter frosting, soft mesh shoulders, sleeves with bias cut cuffs, sequined bustline trim, icy sequined bodice front, a stretch back and waist back to ensure easy fitting. This princess Elsa costume comes with attached sheer organza cape that features iridescent glitter frost and snowflakes. This one also has a blue satin under layer that is inspired by Disney's Frozen. This is one of the best collections that we have in our collection for Elsa dress for kids.
Imagine suddenly you had the power for creating ice and snow. Within a blink of an eye, you can turn anyone and anything to a mound of snow or to a freezing ice block. For those who have watched the movie, they can imagine the shock of Princess Elsa when she turns her whole kingdom and also her sister's heart into freezing ice with her magic. It cannot be denied that the fans of the Disney movie come in all ages and this is exactly why we have a wide assortment of Princess Elsa costume for all age groups. Whether your toddler has a dream of wearing Elsa dress or it is you that want to wear the dress, we have got it all for you.
We can bring you the right Elsa to offer you the exact princess makeover that you have been looking for. If your kid is a fan of the funny and independent Anna, then she will love the collection of Anna costumes and that includes her royal coronation gown. Let's say your little daughter has memorized all the lyrics of "Let it go" and even then she is not ready to let go of the obsession for looking like Princess Elsa. At this point, the best option is to check out the Princess Elsa costume. That's the best thing you can do for your daughter. Let her spend some days in full character! This sparkling blue Elsa dress is just the right thing she would want.
Reviews
Tags
size chart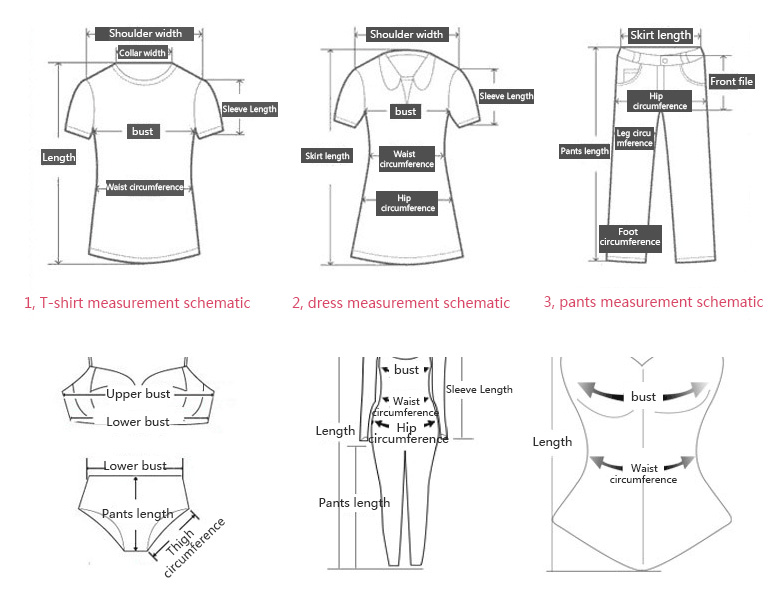 Other Products
You may also be interested in the following product(s)