Details
Details
Halloween parties are thrown and the occasion celebrated to pay homage and respect to our dead ancestors. There is always something creepy and spooky associated with this event. It is believed the evils and all dark creatures are on the loose at the Halloween nights. This can be the best opportunity to even more scare and intimidate the people around (for fun obviously!) You can consider styling yourself as superheroes for other themed dress events. For Halloweens, nothing can beat and excel the skeleton costume as it does proper justice to the occasion. Terrify others at the Halloween party with your scary avatar in this all black skeleton costume.
This kind of unique costume cannot be found just at any local retail outlet. They are best stocked at reputed e-stores online where unique Halloween costumes are marketed, like halloweencostumeforkids.com. In this article, we will describe one such skeleton costume that can help you hit the Halloween party in full confidence. Read on to find more.
Scary skeleton costume details
The skeleton costume is a loose ill-fitted cloak-style outfit. It is made using polyester fabric that feels smooth against the skin and does not cause skin irritation. The costume is all black in color and bears skeleton sketch designs chalked in white color. The major hallmark of the outfit is the accurate and detailed sketches that exactly depict the anatomy of the human skeleton structure. You just need to put on the cloak and as it is a loosely-fit piece of cloth so it will be very easy to put on it. Regardless of what you are wearing inside, you can put on the cloak quite easily. There is no extra decoration designed and crafted on the outfit and this is a one-piece scary skeleton costume.
Though a size chart is provided along with the image honestly you do not need ordering it according to your size reading. As the costume is meant to serve as an ill-fitted cloak so you do not actually need to stay bothered with the accurate fitting of the outfit. Let it stay loose and spread the element of fear in the atmosphere around.
The skull mask- a perfect item to accessorize the overall getup
You can make your overall appearance look more spine-chilling if you can manage to buy a skull mask. This mask designed with the sketches of a skull is extremely crucial to complete this skeleton avatar that you are trying to achieve. Sadly, the Halloween Skeleton Costume package includes the one-piece cloak only and not the mask. Your shopping cart needs to have a skeleton mask to pair it with the main costume for establishing the look flawlessly. Apart from a mask, you do not need anything extra for infusing life into your skeleton avatar.
This Halloween costume is designed keeping in mind the essence of the occasion only—creepy and spooky. Superhero, Disney characters, online video characters, popular animated series characters, etc can be tried in other kinds of themed dress events as well. For Halloweens, however, skeleton outfit is undoubtedly the best as it looks horrifying.
Reviews
Tags
size chart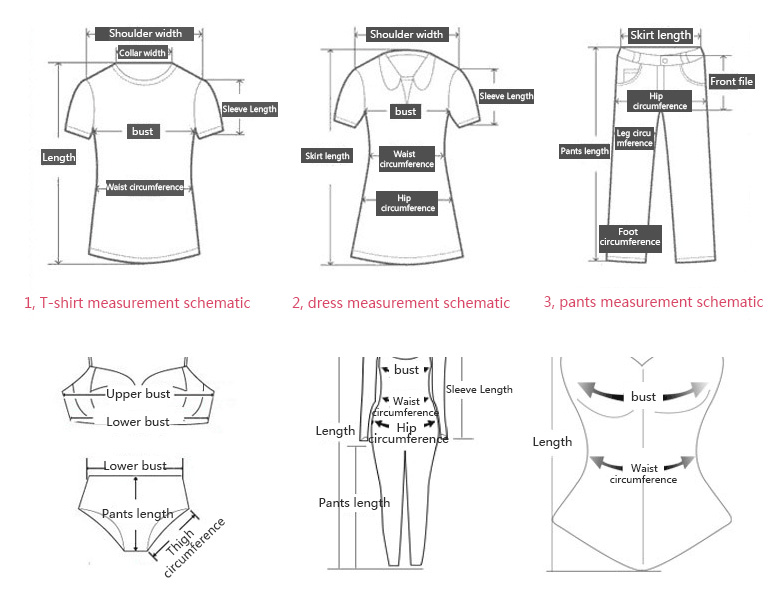 Other Products
You may also be interested in the following product(s)