Details
Details
Are you searching for a way to rejuvenate your intimate life and restore the same youthful vigor between you and your partner? Or is there a theme based cosplay party in your neighborhood and you want to surprise everyone with your creativity. If your situation is somewhat similar, then this uniform is perfect for you. With our motto of providing the best quality costumes to our customers and ensuring that they have top class experiences, we provide vast selections of outfits at a very reasonable price.
This uniform is the one which is not only unique and fashionable but also expresses the originality of your personality. These European and Americans customs of girls for cosplay come to include a fitted shirt and a skirt. The entire dress is made up of selected elastic fibers which allow the outfit to absorb sweat more efficiently making it more breathable and comfortable.
The material of the dress is mainly polyester which is pleasant to wear and equally durable at the same time. Along with this, the color of the dress is sky blue which gives it a soft look and makes you radiate with the charming feminine impression. One of the most astounding features of the dress is that it comes with an officer's cap and a belt. While on one hand, the belt supports the upper body proportionately giving it a beautiful and sexy appearance, the cool design of the officer's cap compliments the entire outfit with exquisite look and smoothness. This military instructor uniform is the symbol of the strength and respect and thus, provides you with the chance to have much more exciting and stimulating experience.
Available in only one size, this dress is not available anywhere except our website and with such affordable rates, the deal is almost tempting. With this dress on, we guarantee that you will be the prime focus of everyone's attention. Though the dress is available at a very economical price, it should not be assumed that its quality has been compromised. We have always maintained the trust of our customers by serving them with the best quality costumes. Since our costume selection is larger than any other Halloween store in the industry, we also encourage you to browse through our other products Halloween police costumes, accessories, décor, and costume apparels etc.
Fabric Name: Polyester
Main fabric composition: polyester fiber (polyester)
The content of the main fabric component: 70 (%)
Goods number: 8871
Applicable gender: female
Role playing: military instructor uniform
Color: sky blue
size: one size
Reviews
Tags
size chart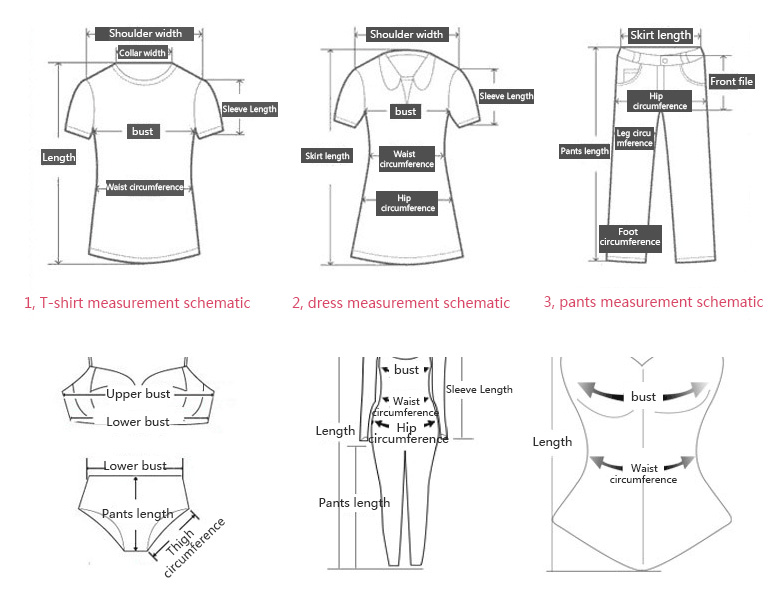 Other Products
You may also be interested in the following product(s)