Details
Details
Choosing a family group costume can be a daunting task sometimes. There is one thing that everybody in the family can agree on through – The Incredibles was no doubt a great movie! The movie has all the things you could wish from an animated film. Dad likes the fun action; mom likes powerful role models and children like powers. Even though real life super villains normally enjoy the scenes with giant evil robots! Yes, for sure, there is a scene for everybody in the film, so it makes sense why need to go as The Incredibles for Halloween.
No doubt your family is super but they can be superhuman or super powerful on Halloween. Thanks to all these Incredibles costumes for kids. If you are looking for Incredibles costume for kids, the perfect theme for a growing family, halloweencostumeforkids.com has an incredible costume for everybody. Do not worry at all dad and mom, you will get to buy Incredibles costumes in adult sizes as well so that you can easily coordinate with your babies.
Incredibles Costume for Kids
It is the time to love your look as the Incredibles. So, you have decided to be the superhero family, what is next? Well, you are going to need a few tips to get into the awesome character and you are about to buy some costumes! Fortunately, we have all of that would be perfect for you. You can choose the best of best superhero costume that will help you recreate the signature look, including Mr Incredible, Elastigirl, Violet as well as Dash.
Incredibles family costume dress is no doubt the perfect thing to wear for an incredible family. In the time you are out there saving the city, it is difficult to think about the family time. Beyond doubt, for The Incredibles, saving the city is family time. It does not mean that you should not get some quality moments in with the family after hours, because it is better to make memories in the time you do not have stress. Once you get everybody settled down at home base, try to capture a photo to all your little heroes happily taking the night off from all the superhero!
Incredibles costumes are available for body and girls in different sizes, like kids, toddlers, babies and teen sizes. All costumes are made of high-quality stretch knit polyester jumpsuit, mask, belt or gloves whichever applicable.
Superhero Costume for Kids
Have your kids wanted to have superpowers? Sure your kids have. It is one of the most common as well as satisfying daydreams that most kids dream. Whilst we cannot say that your kids will have superpowers in the time they dress themselves in any superhero costumes, we do think your kids will feel super, look unbelievable and inspire others to pursue the truth, justice, ethics and the Halloween party way. When it comes to buying a superhero costume, it seems like there is an endless number of superheroes to select from. You can choose any superhero jumpsuit you like and feel you are like that superhero and feel powerful.
Reviews
Tags
size chart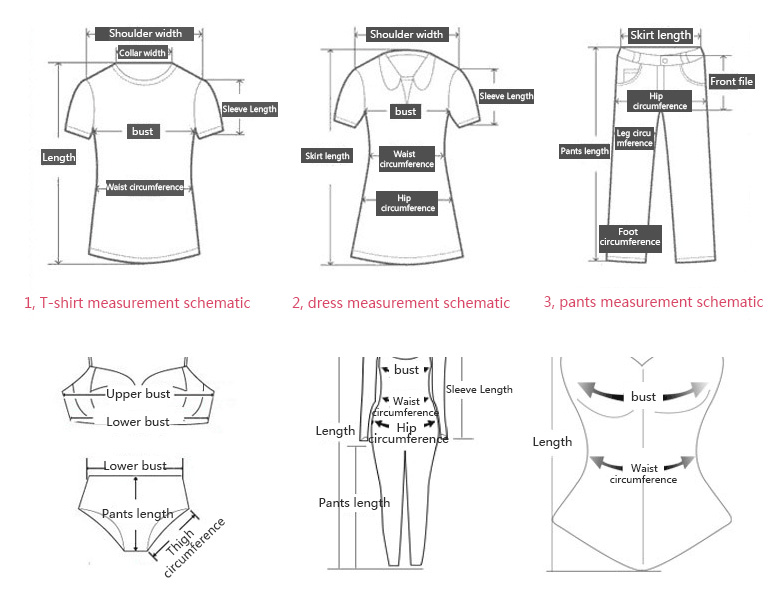 Other Products
You may also be interested in the following product(s)