Details
Details
Every year on 31st October people celebrate Halloween, dressed uniquely in a quirky style. It is believed that if people on this day fashion themselves as scary creatures then it would help them to ward off the ghosts and evil spirits. Well, to what extent this belief is true in reality is not the matter of discussion here. Shopping for weird costumes to celebrate this unique event is too much fun and we focus on that. You, however, should not forget to buy something for your little four-legged friend. When you are hosting Halloween party at your place, your puppy will also be there. If it is not dressed appropriately for the occasion then your arrangement for the entire event will go topsy-turvy. At reputed e-stores, you can easily find an attractive and unique-looking maid dog costume, tailored to suit such occasions.
Halloweencostumeforkids.com is one such reputed and also a reliable site where Halloween costumes for pets are available. Do not get alarmed on reading the term "kids" here as offbeat outfits for adults and pets can be easily found here. Let us help you get more details regarding one of the maid dog outfits you can found here.
Maid Dog Costume
The costume package includes a dress that is fashioned as per the shape of a skirt, generally worn by waitresses. White apron-like clothing is stitched on the dress that adds more glamour to the overall costume. The skirt-like outfit is made of polyester fabric so that your little buddy does not feel discomfort and can move around in this freely. The fabric also makes sure that no infection ever gets to develop as it allows free circulation of air. It feels soft against the body. The dress is available in both black-n-white and red-n-white color options. It is also very easy to get your little pooch inside it as the black-colored buttons are designed on the backside of the costume. White colored satin fabric is used to make designs along the sides of the black buttons to make the dress look more beautiful. The white colored apron stitched on the skirt around the waist region, bears a red bow.
The costume is available in different sizes, like S, M, L, XL, XXL etc. It, therefore, will not be a concern if your little mischievous buddy has put on weight by munching on all the pedigree it could manage getting.
This is one of the best and most eye-catchy dog Halloween costumes you can ever get your hands on. Your little pooch will look her best in this gorgeously tailored pet costume. At, halloweencostumeforkids.com, we are warning you that your four-legged buddy might steal the limelight from you this time! Let her enjoy some attention, receive some love and blend well with the Halloween theme at the party.
The store has several other types of funny dog costumes as well, which equally deserve your attention for their unique tailoring. Shop as per your choice, wait—you can also sit along with your little buddy while shopping for her online. Let her make some choices too!
Reviews
Tags
size chart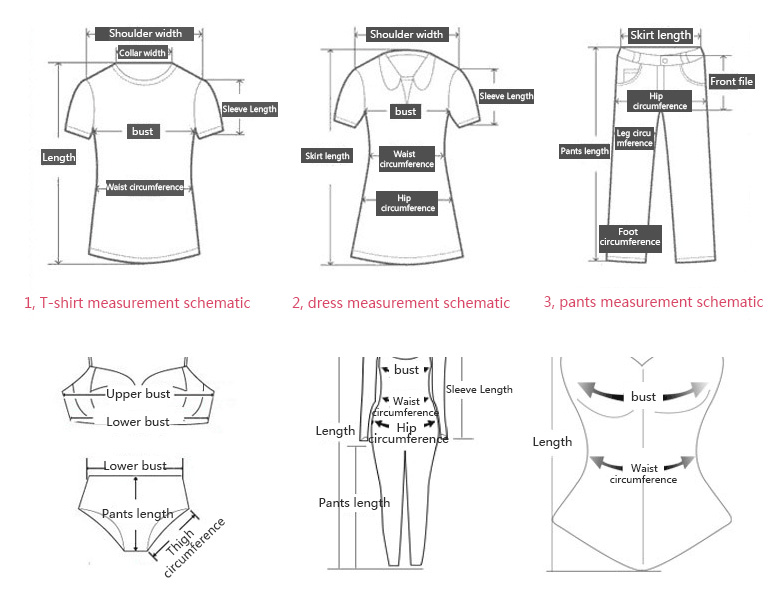 Other Products
You may also be interested in the following product(s)