Details
Details
If your little one loves to move the skeleton- nothing better than these Halloween costumes for children to have a great time in the most terrifyingly fun night of the year.
She will love to go "trick or treating" with her skeleton costume for a child and get loads of candy. And she will be adorable with her skeleton costume for a girl as if it were the authentic Catrina of the Day of the Dead.
Children are the best actors when it comes to embodying a Halloween costume. Dress your little one with a skeleton boy costume, and he will instinctively know how to act with the fear he will give to whoever finds him. Make sure you have the camera ready, so you can capture the "most adorable" skeleton! No matter what style of clothing your child prefers, we have costumes for all tastes.
Sit with your little one and help them choose their skeleton costume. If you're still not sure, maybe you should look at other themes for this Halloween and take a look at the selection of costumes we have for them as costumes of Vampire, Assassin Nun, Skeleton, zombie student, diabolical clown, etc.
Because we know that kids love Halloween and love to dress up, so we have made an effort to prepare a complete collection of costumes with terrifying designs that are ideal for the occasion, and that will conquer both you and the child of the house from the first moment The variety of models available is huge, so get comfortable, take a tour of our online store and discover everything we have to offer. You'll love it!
Skeletons and death shake hands to celebrate Halloween more fun
Skeletons and death shake hands to celebrate the funniest Halloween of the little boy in the house, and the moment you take a look at the scary costumes we have prepared for you, you will understand why. Your child can unleash their imagination and surprise everyone with a disguise that combines fun with that terrifying touch so essential to a Halloween costume. They are simply spectacular.
We have disguises of the skeleton of the devil, of the grim reaper, of execution skeleton, multicolored skeletons, and spirits of evil, disguise of Skeleton boy and a long etcetera of models that will conquer you. So many that you will not even know where to start, and that is that in Costumes we have the largest catalog of death costumes and skeletons for young children. Do you like the idea?
We know what the most favorite scary costumes for kids for kids for Halloween night and costume parties are, and we have set to work to offer you the most exclusive models that we do not doubt that they will love. Do not miss them!
Children's and scary costumes for Halloween more fun
We know that a quality Halloween costume should combine terror with fun, and we have done that. They are disguises that make a difference, and that boasts a spectacular quality beyond any doubt that will not leave anyone indifferent, and the moment you see them, you will understand why.
Reviews
Tags
size chart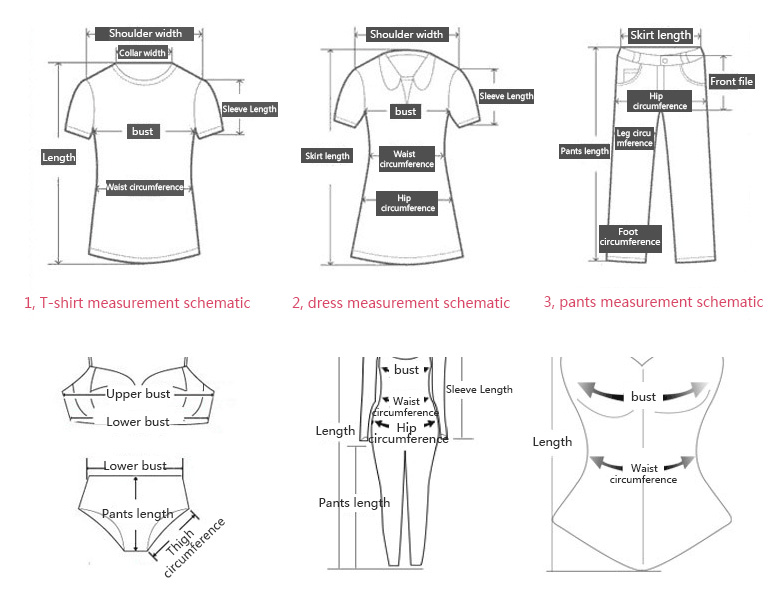 Other Products
You may also be interested in the following product(s)