Details
Details
Have you been plagued by a recurring dream? Were you in a huge, dark mansion? If yes, then there must be bat flying overhead, a crumpled crystal chandelier in pieces on the entryway of the floor. You are trying to run, but as you fly by the foyer, all of a sudden you see your reflection in the mirror and you found that you became a vampire. You have changed entirely which is weird because vampires do not have reflections. Oh! This is a dream!
Vampire queen costume
This type of dream is nothing but a common nightmare. We get hundreds of thousands of inquires, right about this time of every year from countless ladies asking us the meaning and so. Our humble interpretation is – take your rightful place in the realm of the night. Do not be afraid of, when there is a new vamp vixen in town. She is biting her way to the top. She is absolutely sure to send shivers down all her victims' spines when she approaches in her matchless women's vampire queen costume.
The items included: dress, choker and fingerless gloves, all are very beautifully designed. The dress is made of 100 percent highly quality polyester, but the gloves is 50 percent polyester and 14 percent spandex.
Vampire costume for girl
Great news! You are at the right place for vampire girl costume. By bow you already know that whatsoever you are looking for, you are sure to find it on halloweencostumeforkids.com. You are sure to get high quality vampire costume for girl at affordable price. Vampire costume for girls are made of high quality polyester, the gloves polyester and spandex are 86:14 percent. Though, the sleeveless halter dress has back zipper, boned stand-up lace collar. This dress has flocked inset panels and asymmetric tiered skirt as well. The lace gloves have high quality elastic at the top of the edge, finger loop at bottom. The satin choker has 1.5" Maltese cross pendant with faux gem that gives the dress an awesome look.
Halloween vampire costume
This Halloween vampire costume is an excellent dress for Halloween party. This vampire queen costume for girls features a gothic red as well as black gown with high quality black lace print on the bodice and sheer red tulle flowing out from the puff sleeves. Also, a red stand-up collar attached with spider-web print to the dress neckline. If you are looking for a perfect hallow vampire costume, then this could be your choice. You do not need to worry about the size. Size available: S, M, L, XL and XXL.
We know it is a lot to take in but the news is, surely, very good. Vampire heritage is difficult to come at present time, and the royal lines lives in you. This Halloween vampire costume will give you a real-like vampire look. The costume will make you frightfully fabulous. Happy haunting, your highness!
Reviews
Tags
size chart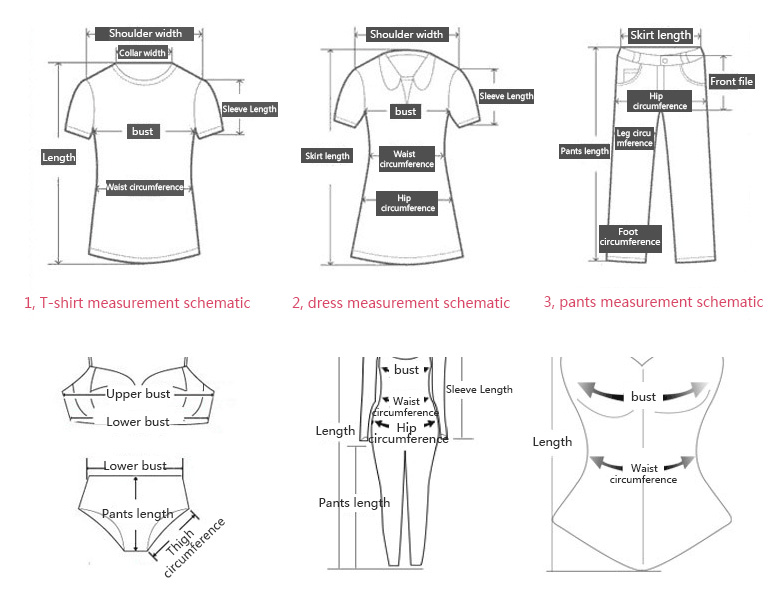 Other Products
You may also be interested in the following product(s)