Details
Details
Forget zombies and vampires, what could be spookier than a bunch of Donald Trumps roaming the streets of Halloween? Needless to say, this will be a better way to scare America. The Trump mask from halloweencostumeforkids.com is sure to make you the life of the party. It could be an altogether different motivation and with its angry facial expression and poked-out eyes, it will be hard for anyone to maintain eye contact with you for too long. If you want to get as close to the 'REAL TRUMP' as possible this latex mask can make you look the most like Trump. While the contorted and creepy versions of Trump can be funny, wearing a mask that looks the most like him might freak people out in the party. If you are wondering where to get a Trump mask this Halloween, fret not and just visit halloweencostumeforkids.com. In this post, I will be giving you all the essential details you need to know about this mask before you place the order. Let's take a look at its specifications.
Arguably The Creepiest Of All The Masks – TRUMP HALLOWEEN MASK
In Halloween things always tends to become a bit wild. So step out in the scary Trump mask and make your dominance felt. Just visit our web store and find the best Trump Halloween costume. Below I am listing all the details you need to know about the mask.
Items Included:
Features:
Latex mask with openings for ears, nose, eyes, and mouth.
The Velcro closure fastens the elastic band and holds the mask tightly on the face.
Fits perfectly for most adults and teens.
Made with high-quality latex.
Keep your mask game on point at parties with this perfectly carved mask.
So what are you waiting for? Make America great again with the frightening Trump Halloween costume from halloweencostumeforkids.com. Visit our website and place your order before the stock runs out!
Reviews
Tags
size chart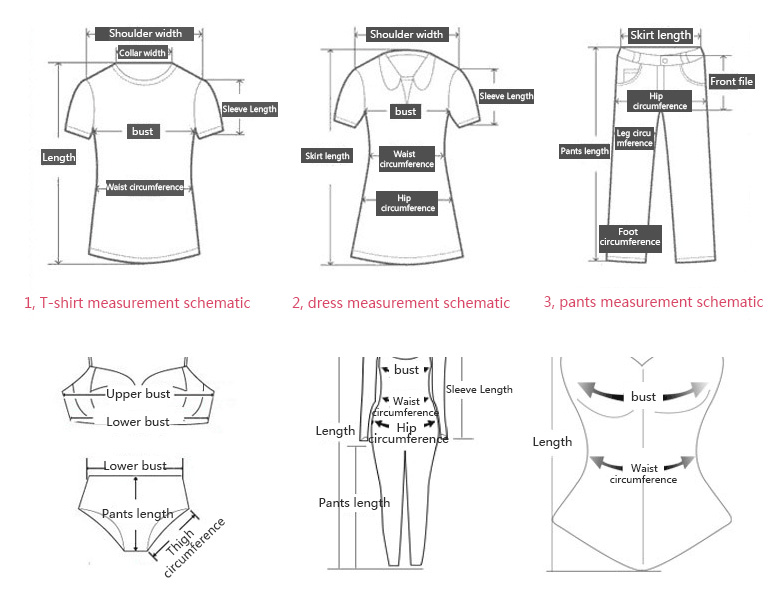 Other Products
You may also be interested in the following product(s)