Details
Details
Specifications
Would you like buy skeleton costume for kids? Make no bones about it because skeleton costumes and Halloween day go hand in hand. If you want a frightening costume look no further than skeleton costume. There is nothing like a skeleton costume to combine the scary essence of Halloween party night with lots of enjoyment and fun to grin about! Halloween skeleton costume for kids can be a great gift for your children for this Halloween party. Here is an idea for a nice costume that takes very little guts to wear, and that is a skeleton costume.
Skeleton costume for kids
Skeleton costume for kids is considered one of the most traditional as well as classic costumes of the Halloween costume characters. Yes, a skeleton costume look can be a little scary, but your kids will surely enjoy wearing it. This type of costume can give a whole lot of fun and enjoyment in the Halloween night.
The suit element is America and Europe. This costume is made of soft fabric, wrinkles and shearing. The name of the fabric is milk silk. It is made from high quality polyester fiber. It is suitable for different height, S (95cm-105cm), M (105cm-115cm), L (115cm-125cm), XL (125cm-135cm). The color of the suit is shown in the image.
Halloween skeleton costume for kids
Halloween skeleton costume for kids is a truly spooky way to celebrate Halloween! All right, we will admit you probably would not frighten anyone by going in a skeleton costume, but you just can't go wrong with the classic skull as well as bones look of an animated skeleton. The idea of the animated skeleton not only represents the undead first took hold in the middle ages, but also became a mainstay in representing the macabre.
The items include jumpsuit which is 100 percent polyester. The jumpsuit has same-fabric ties at the center back. The printed skeleton on front but if you like to buy mask, gloves and shoe covers, you need to buy them separately. Halloween only comes once a year and it will be your time, your choice and surely your chance to wear your bones on the outside!
Skeleton dress for kids
If you have got a bone to pick with somebody this Halloween party, make it a whole bag o' bones, you can buy a wonderful skeleton costume to make people WOW in this party. Skeleton dress for kids is high in demand these days because kids like to wear something different, something unique and scary.
The best part of wearing a skeleton costume is that it is okay to party alone. You do not need a partner for this Halloween party. You can make fun alone, you can enjoy alone but people will certainly like your dress. This type of skeleton costume has bony costume for all sizes of potential skeletons from the littlest kiddos to the bigger boned grown-ups. It is the perfect time to bone up on your Halloween "boo's" even whether your heart is not in it.
Features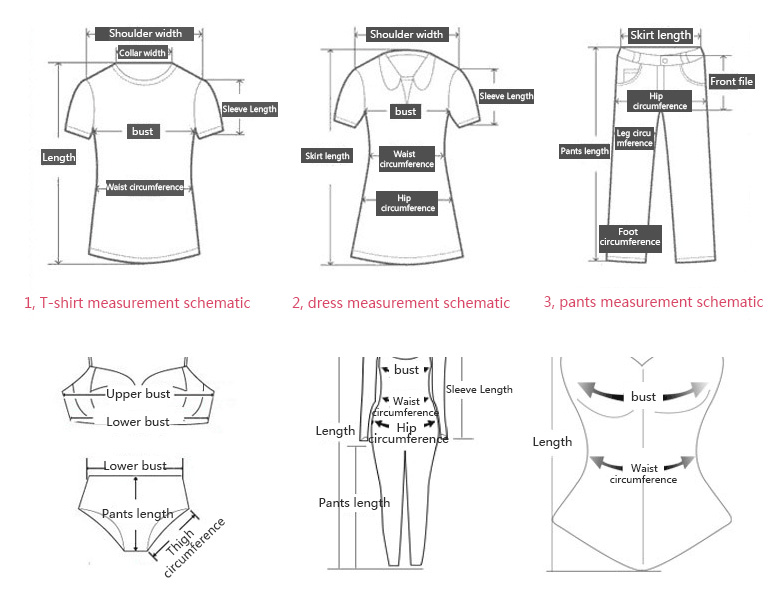 Note:
1.There maybe 1-2 cm deviation in different sizes, locations and stretch of fabrics. Size chart is for reference only, there may be a little difference with what you get.
2.There are 3 kinds of elasticity: High Elasticity (two-sided stretched), Medium Elasticity (one-sided stretched) and Nonelastic (can not stretched ).
3.Color may be lighter or darker due to the different PC display.
4.Wash it by hand in 30-degree water, hang to dry in shade, prohibit bleaching.
Reviews
Tags
size chart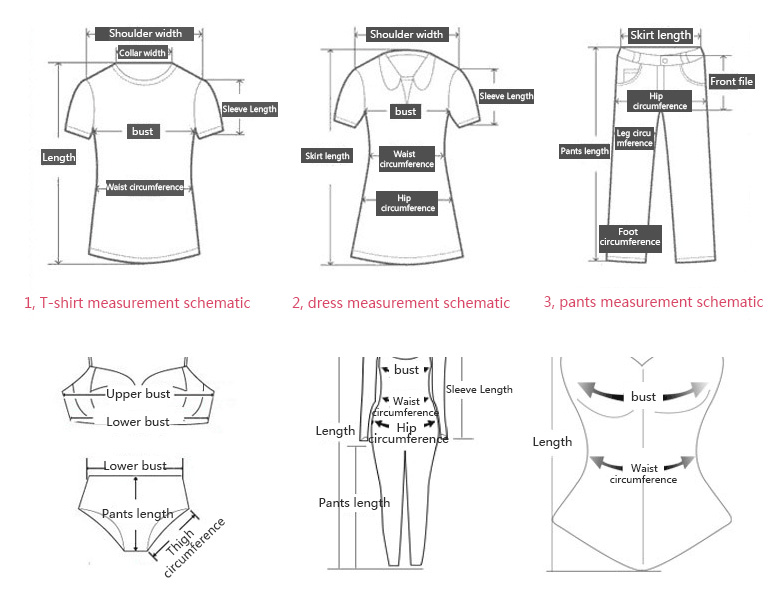 Other Products
You may also be interested in the following product(s)