Details
Details
Halloween is definitely a great time to dress up as one of your favorite characters. But in your busy schedule, it might not be so easy to get yourself a great costume. Now, if it's Halloween then you just can't step in to the party with just a casual look. This is exactly where the easy Halloween costumes can come to your aid. This collection is perfect to give you a cool look and make you look like your favorite superhero just like that! Below I am giving the details of these costumes for your better understanding before the purchase.
Batman Cape: Batman is definitely one of the most favorite characters in the entire superhero universe. Be it kids or adults, everybody has a liking for this super sleuth. Needless to say, his costume is definitely one of the most appealing and famous one to done in the eve of Halloween. But if you can't manage the full costume due to hectic schedule or shortage of budget, then this batman cape and mask can surely help you save the day. This appealing cape features the iconic Batman symbol with yellow against the shiny black background. The inner side of the cape is bright yellow which creates a great contrast to the whole thing. Also, you will get a Batman mask with it as well which will complete the look of the costume. So, even if you have a sudden invitation, this cape and mask can get you going in no time.
Superman Cape: Now, who doesn't like to be like Superman! With his enviable superpowers, he is definitely the favorite character of a lot of people. So, it's quite obvious that his costume is also one of the most sought after one among many other superheroes. But if you can't manage the entire costume or just find it too corny to try it then the easy Halloween costumes option is perfect for you. With this you will get the iconic superman cape which is a well-known trait of the costume. This bright red costume will surely grab the attention of every single guest at the party. Also, to complete the look, along with the cape, you will get a superman mask which will surely give an extra edge to the whole thing.
Marvel Capes: If you are a die-hard Marvel fan then you will just simply love the Marvel capes. Now, becoming your favorite superhero is not a dream anymore. With these unique and cool capes and masks, you can become any one of the Marvel hero in no time. Be it Captain America, God of Thunder Thor, The cool Iron Man or Spider-Man, we have a cape for everyone to done this Halloween. Also, along with the cape you will get matching masks that will complement the look.
So what are you waiting for? Done these capes as your easy Halloween costumes and become the superhero you always wanted to be. Cheers!
Reviews
Tags
size chart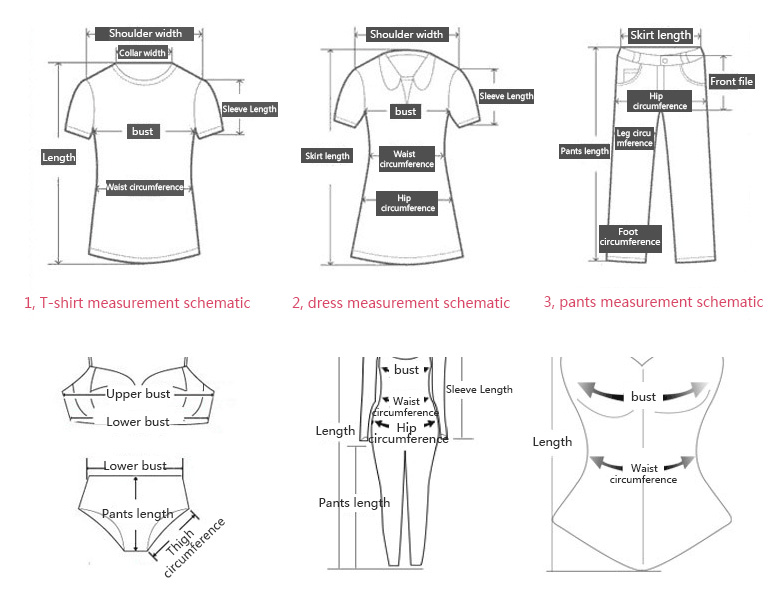 Other Products
You may also be interested in the following product(s)