Details
Details
Let your little princess channel her powers over ice and snow in the beautiful Princess dress this Halloween. Disney's Frozen has become a great hit with kids and adults around the world and we know how much you love to sing "Let It Go!" That is why we at halloweencostumeforkids.com thought to make your Halloween extra special with this beautiful Frozen princess costume for your little one. So you thought the Frozen obsession was a phase and it was over. You thought you could finally, truly, and honestly Let It Go! Sorry, parents. This Princess Elsa dress is here to let you know that Frozen might just live on forever. We've sizes for everyone in your family starting from toddlers all the way to adult plus sizes. Find the perfect Elsa and Olfa's Frozen dress here at halloweencostumeforkids.com. Your little one will be super excited and have her Halloween sorted with this Frozen Adventure costume. In this post, I on behalf of halloweencostumeforkids.com will be sharing with you all the details that you need to know about this product before placing your order. Hence, let's get started.
Possess the Power to Create Snow and Ice with this Beautiful Halloween Costume!
Imagine suddenly you possess the power to create ice and snow! And in the blink of an eye, you could turn your friends in the Halloween party into a freezing block of ice or mound of snow. The beautiful Princess Elsa dress will absolutely make you feel that and look extra dazzling. We understand that the fans of the Disney movie Frozen come in all ages, so at halloweencostumeforkids.com we have costumes for all of the fans!
Items Included:
Features:
A dazzling gift for any Frozen fan, this detailed gown features glittering icicles and attached sparkling snowy cape.
This authentic disney costume comes with soft mesh shoulders, full sleeves, and sequin trim.
The dress is made of 100% Polyester and has a back zipper.
The Princess Elsa replica costume is available in child and adult sizes, fun group or family costume.
Whether it's a Halloween or fun-filled night, your kid will surely grab everyone's attention wearing this costume.
Play dress up with your little one this Halloween with the gorgeous blue Princess Elsa costume and your toddler is sure to never let it go... well the costume. Also, don't forget to click plenty of pictures of your little one wearing this gorgeous blue gown to cherish the memories forever. So what are you waiting for? Visit halloweencostumeforkids.com and place the order today!
Reviews
Tags
size chart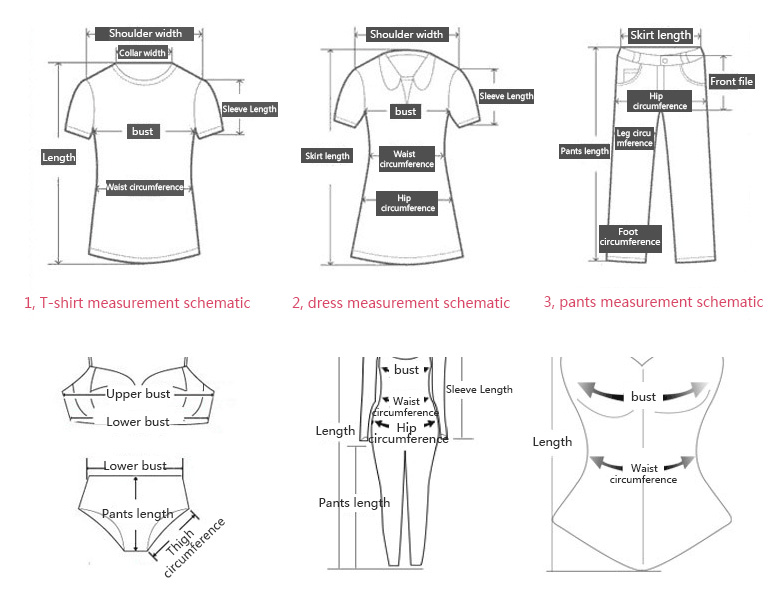 Other Products
You may also be interested in the following product(s)