Details
Details
Dressing up your dog is definitely one fun thing to do. Now, if you are planning to try something completely different this time then the ewok dog costume from halloweencostumeforkids can be just the thing for you. Who doesn't like Star Wars! So why not go for the best star wars dog costumes? Be it as Halloween costumes or just for the fun of it, this new avatar will make your beloved pet super cute and adorable. This cool Ewok dog costume is made from fur which will cover the body of your pet and comes with a headpiece that will give the overall look some extra edge. It also features random buttons and twine sewn into the costume. Read on as in this post I will be giving you the description of the product for your better understanding.
Ewok Dog Costume From halloweencostumeforkids Is The Best Dog Costume Ever!
Are you throwing a cool party on Halloween night? Then only you should have all the fun? Let your beloved dog surprise everyone with the best Halloween costume in the market. With the ewok dog costume on, your pet will seem like a character straight out the pages of Star Wars. Below are the descriptions for the product:
The ewok costume jacket comes with the character headpiece which makes it even cooler to watch.
You should know that all the costumes will not fit all breeds without some adjustment. So we encourage you to consider your pets' size and the costume's style and also refer to the size chart given in the website.
You can also combine pet and people star wars costumes in styles for the entire family and get a fun group costume collection. What can be better than that!
Your pet will always do something or the other that will bring a wide smile in your face. But when you have thrown a party and your friends are also around, you will surely want to do something special. This is exactly what this Ewok dog costume can do for you. Just imagine everyone is enjoying a drink and chatting along with friends and suddenly everyone sees your dog in that ewok costume lurking in the hallway. Needless to say, they will all burst out in loud laughter. The dog will definitely look a straight out of the Star Wars series. So what are you waiting for? Visit our website today and get this unique star war dog costume for the most affordable prices. Limited stock, order soon!
Reviews
Tags
size chart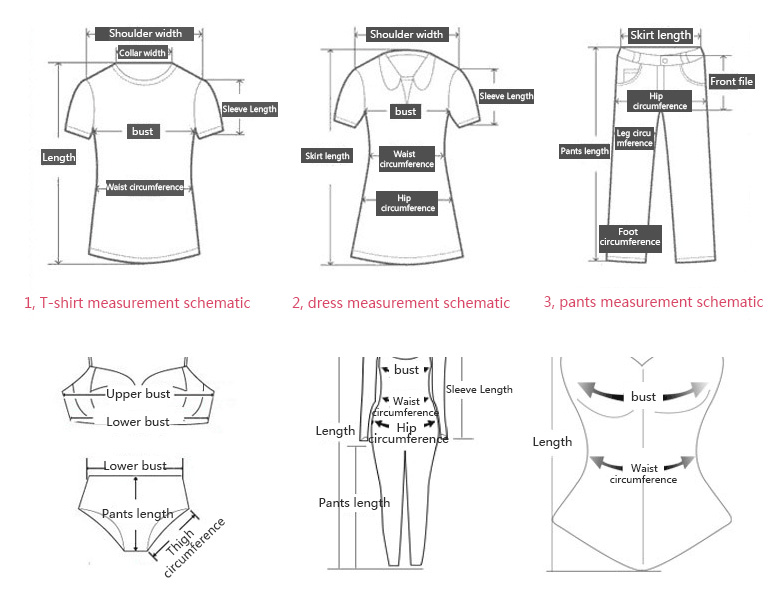 Other Products
You may also be interested in the following product(s)