Details
Details
Every little girl dreams of becoming a princess and nothing has helped them realize this dream more than the Disney movies! After the movie 'Little Mermaid' got released, the beautiful mermaid dress surely impressed a huge number of kids around the world. With this, the hype and enigma surrounding the character just went through the roofs. It was Ariel and her red flaming locks that grabbed the utmost attention of the kids. And so, the trend of getting a Princess Ariel Costume also saw a huge surge. After all, the first thing that will impress you about the Little Mermaid is her unique looking costume. But what if you can actually have this costume for your little princess this Halloween? Needless to say, nothing can make your girl happier than becoming a little mermaid on Halloween night. Your Halloween adventures will go "swimmingly" when you're dressed as Disney's Ariel! Wondering where you can get one? Fret not and just visit halloweencostumeforkids.com and get the perfect Disney dress for your kids. If you want to be part of Ariel's world this Halloween, don't forget to check out our Disney princess costume!
So dress up like an undersea starlet while still enjoying the benefits of surface life, like sunlight, air, and a comforting absence of sharks (which is something many don't appreciate until it's gone). Looking like a chic city gal from Atlantis will make you the most popular sea-lady at the Halloween party.
Is Your Child Ready for a Deep Sea Adventure? Princess Ariel, the Best Halloween Costume Ever!
Make your girl feel like the princess of her own kingdom in this magical Princess Ariel Costumes from halloweencostumeforkids.com. If you are leaning toward sporting some shiny scales, we urge you to check out our Princess Ariel Costume. Once your little girl throws on this enchanting outfit, she will be ready for a truly memorable Halloween. She will be the cutest creature running around collecting treats this year. With this adorable outfit, she'll definitely surpass all other vampires, werewolves, and zombies in the party. I am sharing the details of the product for your better understanding and a fruitful purchase.
The Ariel dress features a lavender ruched bodice, tulle flutter sleeves and comes with attached flippers that are made of organza mesh.
The dress has a printed seashell bikini top and glitter tulle fins.
The green sequin dress comes fitted down to the knees and widens into a green metallic knit tail fin below the knees.
The replica of Princess Ariel Halloween costumes is available in child and adult sizes, fun group or family costume.
Give your little girl a magical "under the sea" experience this Halloween with this adorable Disney dress and be ready to capture plenty of photos of your smiling sea-cutie! Use this gorgeously detailed costume to complete your family's group theme on her birthday or Halloween night. With the elegant organza shining and shimmering, she will be ready to fill the shoes of a legendary ocean dweller when she steps out in this luxe costume.
Reviews
Tags
size chart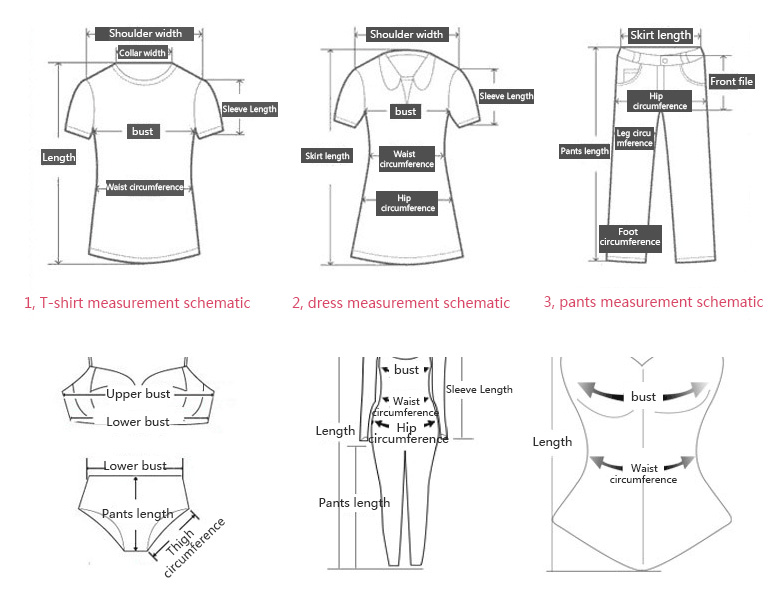 Other Products
You may also be interested in the following product(s)