Details
Details
Iron man is the hero who brings charm and charisma to the Marvel cinematic universe. Speaking of iron man, he is the founding Avenger, a billionaire, playboy and philanthropist, he is IRON MAN. No one can deny that almost everyone loves the swagger and charm of Tony Stark and his super stylish armor. Outfitted with an arsenal of weapons and capable of withstanding the pounding of the most dangerous villains like Thanos, Iron Man's armor is undoubtedly an iconic one.
When it comes to getting the right iron man costume for girl, the first thing that comes to anyone's mind is to get the best iron man costume. Just like without iron man, the Marvel's franchise is not really complete, similarly, your kid won't feel like they are in a marvel costume, if they haven't got the right iron man costume. If you are checking out superhero costume for kids, then the best one is to get premium quality iron man costume for girl. This superheroes costume for kids is a children's iron man costume. The following section of the article focuses on the product details.
Product features
This superheroes costume for kids is a genuine product that provides the look and feel of an iron man costume for girl.
The costume features a padded chest, shoulders; arm guards, a self-stick fabric back closure and also a collar.
The cowl comes with self-stick fabric closure on the back.
There are gloves that feature reflective accents on palms.
This superheroes costume for kids comes with premium quality stretch pants or leggings along with screen art detailing.
Just like tony stark, this iron man costume will transform your little girls into 'iron woman' when they put on this dress. Inspired by Marvel comics, this padded outfit includes the following.
Items included
Polyester bodysuit, lining and filling
Chest, shoulders and arm guards with back closure and collar
Premium quality stretch pants and leggings
One of the most important things to keep in mind while buying an iron man costume is the color of the dress. If the color differs then there is no value to the iron man costume for girl. Also, this is best for dry cleaning because of the linen and foams present in the costume. You have to hang dry, no iron or bleach. This will help in maintaining it better. The dress comes in multiple sizes. While buying superheroes costume for kids, it is better to take care of the size. This dress comes in sizes like L, M, S, XL, and XXL.
Reviews
Tags
size chart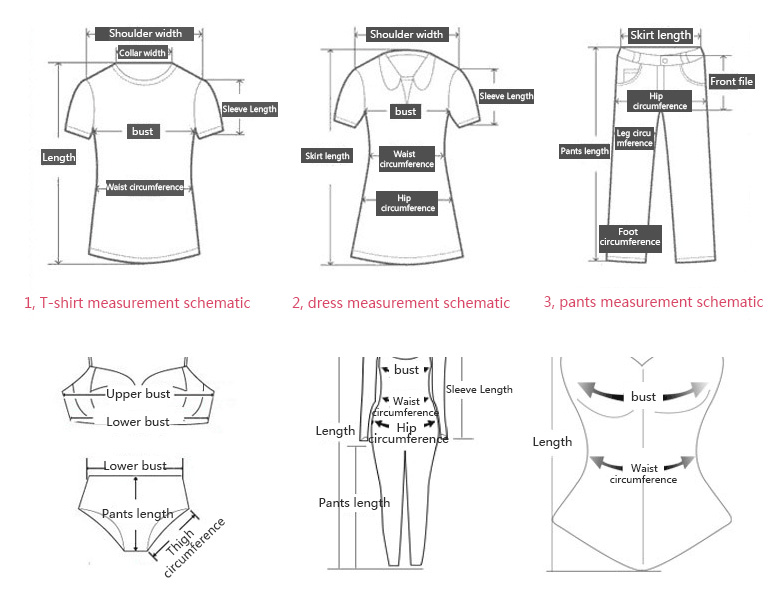 Other Products
You may also be interested in the following product(s)