Details
Details
It cannot be denied that the undead beings have fascinated humans from a long period of time. Since the idea of the undead has evolved, there have been multiple intriguing facts about vampires. The vampires are creatures that have been described in numerous folklore as horrible creatures. But did you know that a vampire can look cute as well? This is where the vampire costumes for kids come in. There cannot be more enticing than being a cute vampire for one evening. Yes, we admit that the old ones were pretty creepy, but with the emergence of numerous vampire cape for kids, your kids will undoubtedly one of the cutest kids in the party.
Getting the dark and mystical getup is extremely easy these days. All you need to have is the right vampire costume for kids. But to bring out the feel of a vampire, you need to learn to act one. It is more than just mimicking the acts; it is more about putting yourself in the vampire's polished shoes. You may not have the extreme thirst for blood, but the tried and tested poses are convincing enough to join any coven.
Once your kid has chosen the correct vampire costume for kids that are going to be the right combination of handsome and menacing. All you need to do now is just make him practice some vampire moves and he is set to rock the party. He can continue practicing swirling his cape while he disappears or he can also train a pet bat. Oh and don't forget the fake blood. The fake blood makes everything look more real with the Halloween costume for the boy. If he really plans to drink blood then you can just choose for a dark red colored beverage. That's how he can be as blood thirsty as he wants to be.
Finally, you can also teach him some vampire lines. The kids can get into the vampire act too. Whether it is an infant or a teen, we have got the best collection of vampire costumes. They can choose to be classy, sassy, modern, traditional, charming or creepy, anything that they want to be with our wide array of Halloween costumes for boys. Coming to the description of the product, it has been made with the finest quality satin material that delivers a smooth finish. It comes with a vampire cape along with red-colored waistcoat. There is a black trouser that is complimented with white linen shirts.
Once your kid is dressed in the above-mentioned dress, he is going to look extremely charming with the look and feel. Most of the vampire costumes for kids are reminiscent of the Victorian era. So this is going to be an overall package of Dracula and a charming aristocrat. But we have got modern vampire dresses as well. You can check out our wide assortment of numerous forms of vampire cape for kids that will suit the best for you.
Reviews
Tags
size chart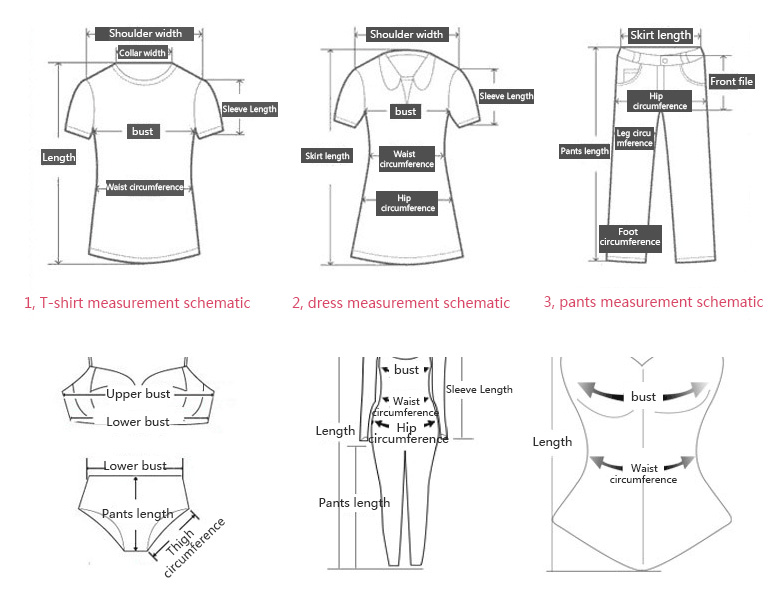 Other Products
You may also be interested in the following product(s)