Details
Details
The costume will add more glamour and fun to your baby photoshoot. Create memories today for cherishing it forever. The mysterious aquatic creature called Mermaid has captured the human imagination for centuries. There are several folklores on Mermaid and even a few films centered on this character. Different cultures have different versions of their mermaids. Mermaid has the head and upper body of a woman while the lower part features the tail of a fish instead of human legs. You will find their mention in popular folklore of many cultures. They are often described as beautiful aquatic creatures that lure sailors to destruction. Mermaid costume is always in huge demand in any cosplay event and for a unique photoshoot. Your little bundle of joy is very special to you, and you might be planning a baby or newborn photoshoot. Check the mermaid costume available at halloweencostumeforkids.com. It can add more fun and glamour to your newborn photoshoot. Your baby girl will look as captivating beauty as the Mermaid is.
What does Mermaid do and some exciting legends from around the globe?
Mermaids are believed to sing to the sailors and dazzle them with their beauty. They become so influenced that they distract from their work on the ship. They end up running their ship aground or falling off the deck. Many nations and cultures have their unique version of mermaids.
Japan has NINGYO
Scotland has SELKIE
Brazil has IARA
France has MELUSINE
Russia has RUSALKA.
Maximum children and also the adults love the Disney version of the "The Little Mermaid,". Real mermaid reports are scarce in the modern world. A news report stated that a mermaid had been seen along the Israel coast in 2009. No matter whether mermaids in real life exist or not, but they are interesting. At cosplay events, ladies are often seen wearing Mermaid costumes.
Your little one has no interest in hitting the Halloween. All she wants is a tight sleep. The mermaid costume for babies at halloweencostumeforkids.com is comfy wear for infants.
Baby Mermaid Costume description
Baby Mermaid Costume package includes items like
Afoot cover fish-tail cut skirt
A chest band,
A headband.
The entire costume is of wool. The outfit is available with many color options, like ocean blue, pink, and red. The chest band is worn around the chest part. The chest band bears two starfish-styled floral designs made in wool. At the base of the starfish woolen design, there are pearls attached to make it look more eye-catchy. The headband is in cream color and bears a big starfish-shaped woolen design. You will also find a few beads attached to its base. The bottom end of the woolen foot cover skirt (it narrows towards the end) is woven like a fish-tail. The part comes beautified with pearls woven following a specific pattern. They are not genuine pearls though!
Why select our costume?
Our Baby Mermaid Costume available with us is easy to put on your baby. , and the minimalist items keep the hassles at bay. The fabric looks decent and keeps your infant comfortable. It is not being harsh against the baby-skin. It is an ideal pick for a newborn photo shoot. We offer more than one color option on this crafted costume.
Reviews
Tags
size chart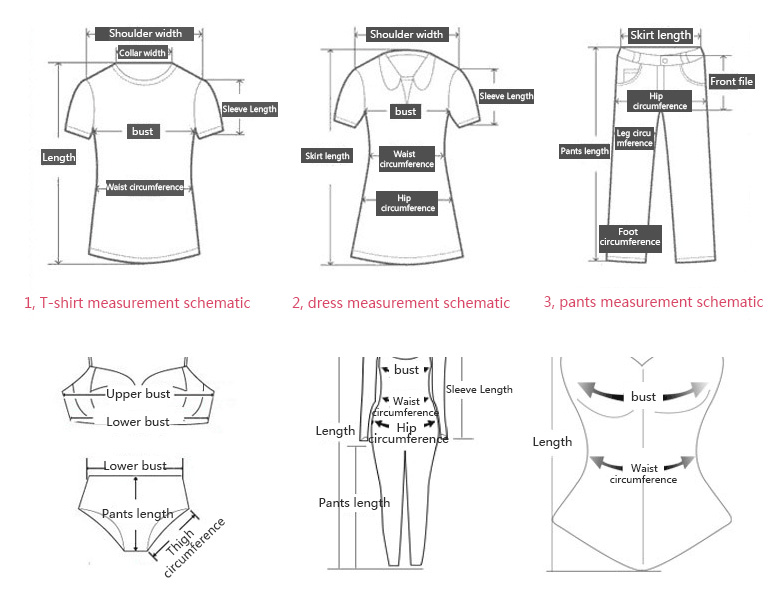 Other Products
You may also be interested in the following product(s)