Details
Details
Spider-man made a name for himself. He is the most relatable hero in Marvel comics. It is impossible to found a kid who does not know the name – Spider-man. He had begun his journey as a humble, socially awkward nerd who got along better with his Erlenmeyer flask than he did with his classmates. He could not dream of talking to a girl as well as school bullies saw him as a target. After a few years, after spending an afternoon in his school science lab, he got bitten by a radioactive spider. He had begun to realize his supernormal strength, agility and spider-like reflexes.
It is Peter Parker's vulnerability that truly connects with fans of the Spider-Man character. It is a part of why he has remained as well-known as he has through the years. It also makes Spider-Man one of the most trusted as well as best superheroes to cosplay as! Beyond doubt, with our extensive line of spider-man costumes, we can easily help your baby assume the role of your favourite web-slinger with ease and that is at affordable price possible! Buy a beautifully crafted Spider-man baby costume for your baby and give him a Spider-man feel.
Spider-man baby Costume
Your all time super hit as well as favourite wall-crawling superhero Spider-Man has spent plenty of time on the silver screen. If you are seeking to emulate your favourite film depiction of the hero, then you can easily buy your favourite Spider-man baby costume right here.
Spider-man baby costume is available for boys and girls in different sizes. You can buy kids, toddlers and teen sizes available in red and in different designs. You will get a nice jumpsuit and a mask, 100 per cent polyester fabrics, the costume has hook and loop closure on back, the jumpsuit has padded chest and arms. If you need gloves and boot, you need to buy them separately.
Infant Spider-man Halloween Costume
What type of spread would this be sans a selection for kids or infants? After all, each generation of kids is largely responsible for the lengthy popularity of the Marvel superhero. Each year, hundreds of thousands of kids dress up as the wall-crawler for playtime, or for the purpose of Halloween that keeps Spider-man fresh in our minds. The chances are no doubt strong that your kids are a great fan, so you would better be ready to help your kids live out their dream.
If your child is ready to head on a web-slinging adventure by way of the neighbourhood, then get him ready for this infant spider-man Halloween costume available in red and black. Items included a jumpsuit, hood, mask and boot. It is made of 100 per cent polyester fabric and 100 per cent polyurethane foam. The costume is soft and comfortable to wear. The jumpsuit has hook and loop fastener strips at centre back, attached foam boot tops have high-quality elastic straps underfoot. The fabric hood covers the entire head; mesh-covered eye openings in the mask will restrict the vision. It is officially licensed.
Reviews
Tags
size chart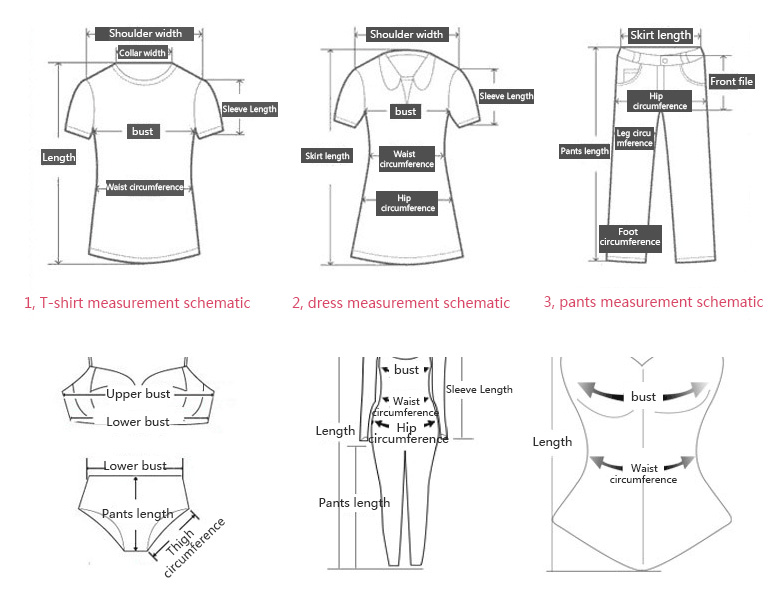 Other Products
You may also be interested in the following product(s)