Details
Details
Are you ready for comic con? A lot of people like to make their own costumes for cosplay events. But getting ready for an event with cosplay can be long and exhausting, not to mention the troubles you may run into trying to create your own. Whether it's a movie premiere or comic con making your own costume takes money and time. Time you may not have. Or maybe you only got tickets last minute, and can't make a costume so fast. Whatever the reason may be you simply couldn't make your costume this year. And comic con's coming fast. You start to look online for Quantum Realm costume, but where to start?
How to diy your
Quantum Realm

Costume yourself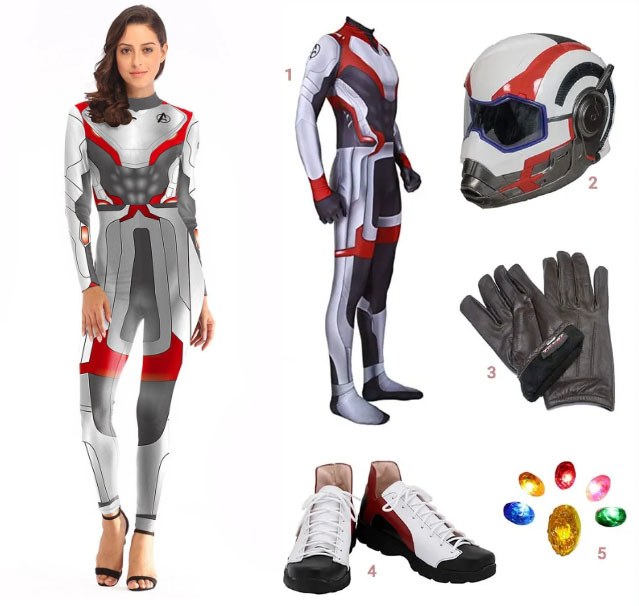 Quantum Realm Costume




Quantum Realm

Helmet


Black Leather Gloves




Leather Shoes




Infinity Stones


Well, what part of this year made a huge impact on the comic con world? What about the incredible conclusion of Avengers Endgame? Get ready for comic con or celebrating the movie with an Avengers 4 Endgame costume. But that brings up a whole new array of questions. Which avenger should you go as? Maybe you're more of a Black Widow. Maybe you're more of a Loki. Maybe you're a Captain America. There are so many Avengers 4 Costumes available. Maybe you should be thinking about Quantum Realm Costumes.

Many Avengers wore the Quantum Realm suits in Avengers Endgame. You could take your pick of Black widow, Captain America, Iron Man, Hawkeye, Nebula, Rocket, War Machine, Thor, or Bruce Banner as the Hulk. By adding a few adjustments to your hair and/or your makeup you can easily change between them, so you don't have to decide on a favorite to go as. You can go as any of them, or all of them. This would be especially fun if you go to comic con for multiple days. You don't have to come up with or break the bank with multiple costumes. And you don't have to go as the same avenger multiple days in a row.

Even before the movie came out rumors were flying about the quantum realm and how it would play a role in the 4th avengers movie. And that it did. The quantum realm was key to the movie's plot. So, a Quantum Realm Costume will make your comic con perfect.

Coming in multiple sizes, the red, white, and gray one piece costume zips up in the back making it easier to get into than other costumes. However the zipper is hidden so as not to ruin the look of the costume. With the avengers symbol boldly on the shoulder there can be no mistake, you are now one of Earth's mightiest heroes.

These costumes are true to the movie, but without the bulkiness of the movie's suits. With these more sleek designs, there is no mistaking that they are quantum realm suits. But they are much more flattering than the movie's version.

With this fun and sexy costume you'll be confident and carefree as you walk around comic con. No extra pieces to worry about, no moving parts to get stuck in. Just a good looking costume. And it won't break the bank either. So many cosplay costumes are hundreds of dollars, and may be bulky or fall apart easily even though you spent all that money on them. This is a good alternative to spending hours making your own or spending hundreds of dollars on a costume.

Even if you aren't into the Quantum Realm suits, you should still look into an Avengers 4 Costume. After such a huge movie, with a gross revenue of 2.71 billion dollars, an Avengers 4 Endgame costume will be a hit.

Avengers Endgame made such a splash. In just 11 days it surpassed Infinity War's (avengers 3), entire theatrical run. It has become the highest grossing film of 2019, and the highest grossing superhero film ever. And It isn't even out of theaters yet. So your Avengers costume is sure to make a splash too.

Whenever and wherever you need an Avengers 4 costume, think about Quantum Realm costumes. It'll be a sleek, interesting costume that you'll love, without breaking the bank or taking all your time.
Reviews
Tags
size chart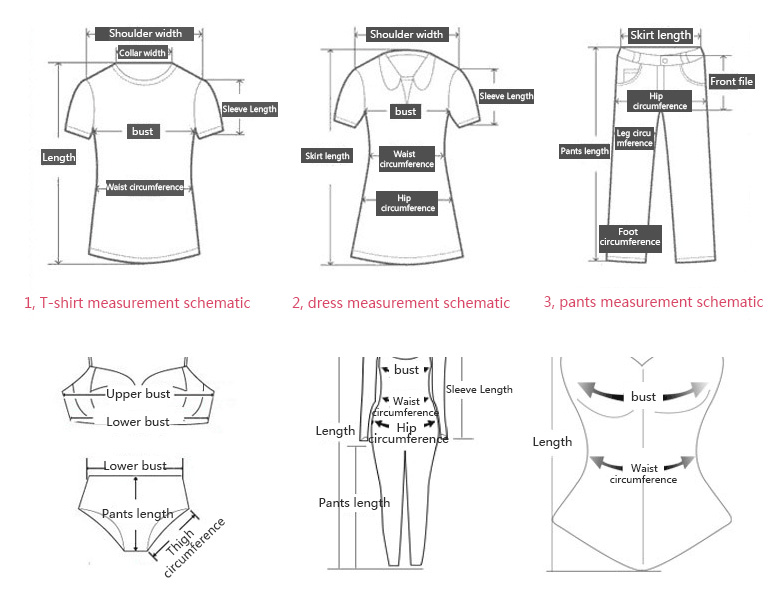 Other Products
You may also be interested in the following product(s)