Details
Details
Alice's Adventures in Wonderland is the famous fantasy novel written by Lewis Carroll. It is a very much admired children's book and one of the best English fiction so far. Alice in Wonderland is one of its most popular screen adaptations. The film received impressive critical appreciation from several film critics worldwide. This is the story of the struggles of an imaginative and distracted young girl, Alice. The story includes a series of bizarre adventures in a fantasy world. in the film. Alice has secured a special place in the hearts of both adults and kids. Her spontaneity and her curiosity to discover new things make her different. Her innocent beauty in her ankle-length blue dress is unforgetful. This Halloween, many little girls will be busy dressing as Disney princesses. Your daughter can enjoy a distinguished and attractive look in her Alice avatar. The Alice Dreamland Cosplay Costume can give a competitive edge to your daughter. It can help her to stand out from the crowd.
At halloweencostumeforkids.com, we can provide with an Alice in Wonderland outfit. that your daughter can wear for any cosplay event, including the Halloween. Try something different from the same sweet and heavily-dressed Disney Princesses this time. Impress upon others dressed as the playful and ever-curious Alice.
More details on fashioning yourself as the Alice in Wonderland
Alice wears an ankle-length blue frock-styled dress. We saw her wearing it in several TV, animated film and stage adaptations. We also got to see that the blue dress is loosely draped and is hanging down from the shoulder part. In movies, we also saw her wearing a strapless tea-length red dress with black and white sheer overlay. To make the look more authentic, you can use artificial blonde hair. Alice is always with blonde hair in the film and other popular adaptations. Eight different silver screen version of Alice in Wonderland novel is there. In 1865 the novel was out.
It would be interesting to note that 'Alice in Wonderland' novel was banned in China back in 1931. It was because "animals should not use human language."
Alice Dreamland Cosplay Costume description
Alice Dreamland Cosplay Costume package comes with a dress, black glovelettes, and leggings. The length of the sleeveless dress is a few inches above the ankle. It features a flat lace edging at the neck part. The white coloured collar comes with a bow tie-like design in black on the white background. The shoulder part is transparent. The entire dress features a unique combination of white, blue, and black colours. The black-coloured chess square patterns are there at the lower edge of the dress. It looks eye-catchy. The black belt (quite thin) graces around the waist part and gives a secure fit. A patch pocket design made in white with black borders is in the frontal part, starting from the black belt. The black-n-white striped legging helps to complete the look.
Why would you choose our dress?
Alice Dreamland Cosplay Costume available at halloweencostumeforkids.com is officially licensed. It is of polyester fabric, so it guarantees proper fit. Your kid can stay comfortable for hours wearing so. It can be custom made in different sizes.
Reviews
Tags
size chart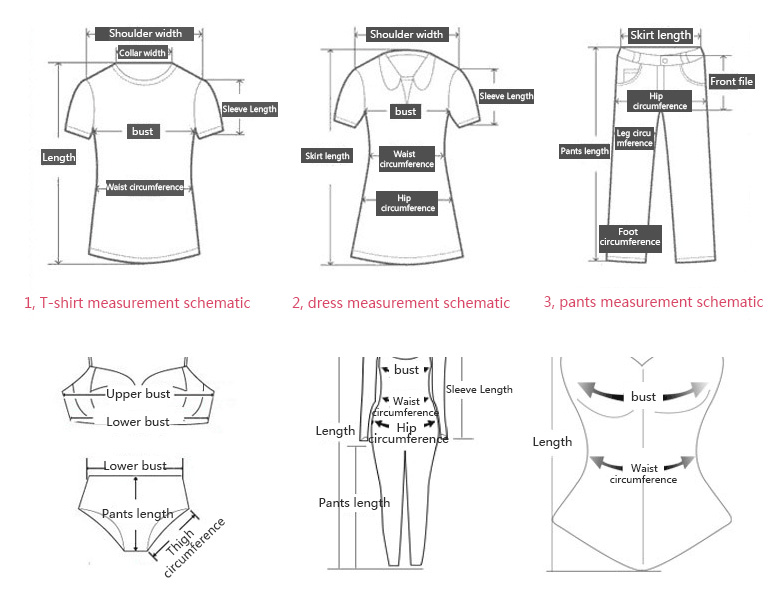 Other Products
You may also be interested in the following product(s)